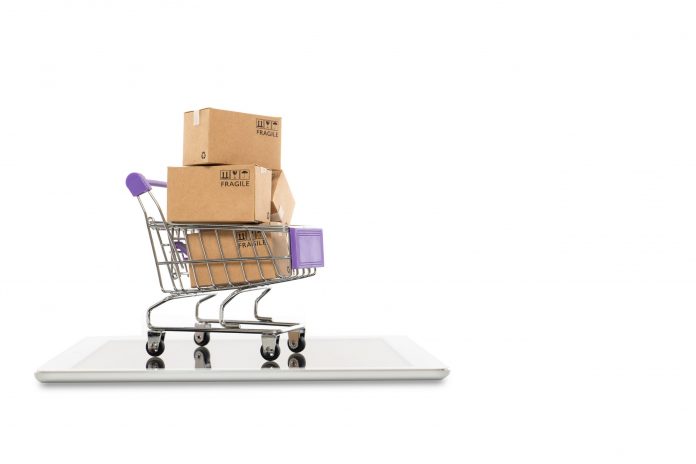 By SAP Ariba and SAP Fieldglass APJ Intelligent Spend Evangelist Gordon Donovan.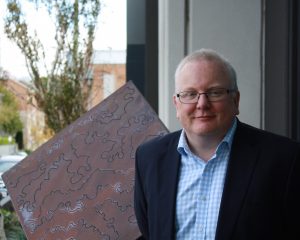 Australian retailers looking towards a post-pandemic future need to be prepared for ongoing supply chain disruption.
Covid-19 stopped production lines and interrupted global distribution. This has impacted revenue and a complete recovery is unlikely in the short term.
As nations went in and out of lockdown there were shortages of food basics and other essential household items in stores. Panic buying played a part in this, but slower production lines caused by staff needing to isolate and other factors also contributed.
The Australian Food & Grocery Council has warned about the possibility of further shortages of short shelf-life items, such as meat and dairy, as well as a range of products outside the fresh food category, as economies open up.
"If we don't get the right approach to close or casual contacts, there will be similar impact to the UK, where the workforce need to go into isolation and there are not enough available to produce products and there could be shortages," says CEO Tanya Barden.
She added discussions with government are underway to find ways of keeping production lines running and minimising further disruption. With Christmas fast approaching, many retailers will receive a welcome revenue boost, but the need to navigate problems such as these will remain.
Implementing new strategies
Businesses need to revisit procurement risk management plans as previously successful strategies can no longer be relied upon. There's no way to completely avoid global supply chain challenges, but a long-term, strategic procurement strategy can minimise the effects of supply chain volatility.
Retailers need to look at supply and demand forecasts for popular items and hold stock where possible. You can't control supply chain disruption, but you also can't sell stock you don't have. Switch focus from inventory reduction to a more balanced approach. If you used a 'just in time' model to remove waste, instead focus on the removal of manual processes and duplication.
Now's the time to expand your supply base. Cut out single points of potential failure by breaking down supply chains across multiple suppliers. Avoid like-for-like switches and replicate in the aggregate rather than replace in the exact. Deloitte research suggests 47% of chief procurement officers plan to diversify their supplier base.
Orders for online delivery and click-and-collect services are increasing in popularity. This presents an opportunity to retailers willing to adapt. Encouraging advance orders is a great idea because shoppers get what they want, while you have an improved understanding of demand and can hold stock to meet it. Be clear about availability and when customers will receive deliveries.
Take a look at whether a subscription model could work for your business. We all know about services like Netflix and Spotify but look closer and you'll find companies offering subscription services for all kinds of products, from fruit and vegetables and toilet paper to razor blades.
Using technology to stay ahead
The impact of disruption caused by production and distribution networks can be minimised with the right digitalised procurement strategies. These offer benefits such as improved visibility, agility and decision making and can also add significant value to the business.
Intelligent technologies allow you to take a proactive approach, meaning you're better prepared when the unexpected does happen.
Retailers should set five-year goals and always compile these based on what the technology can do, rather than trying to make work the technology around old ones. Make sure your strategy helps identify, scale and evaluate risk and be sure to check how you're progressing on a regular basis.
Another major plus point of digitalisation is that information is shared in real time. This can offer an early warning about potential issues, which may help you to prevent or at least respond quickly to problems.
Supply chain risks aren't going away. With concerns around climate change and other threats, the time to set yourself up for the future is now.
About Gordon Donovan
Having over 30 years direct procurement experience leading procurement transformations and establishing and improving procurement functions, Gordon's role as APJ Intelligent Spend Evangelist helps organisations understand and manage their spend to drive both value to their organisation, and also use the power of procurement and spend management to fulfill their purpose.
About SAP
SAP is one of the world's leading producers of software for the management of business processes, developing solutions that facilitate effective data processing and information flow across organisations.