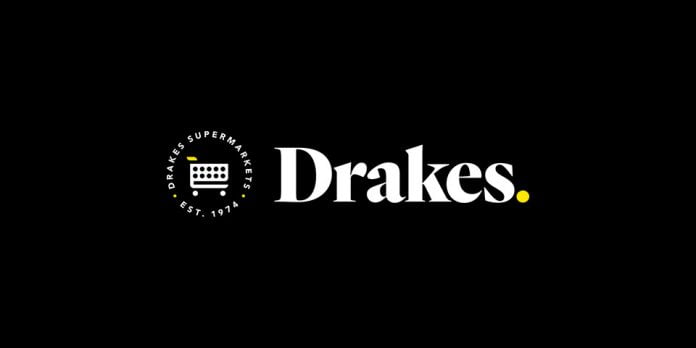 COVID-19 isn't the only thing going viral, with the nastier side of humanity showing up in customer behaviour in-store.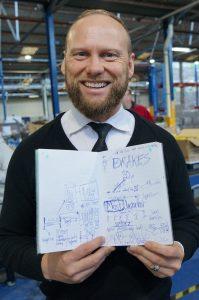 By Drakes Director John-Paul Drake.
Retail has always been an exciting industry to be a part of … the fast pace, the new products, the frontline. It's a complex and intricate beast that looks just so simple from the outside: you get the baked beans, you put it on the shelf, you scan it through the register. Easy!
2020 has turned this simple concept on its head. The best of humanity was displayed when we navigated bushfires, cyclones and floods, which saw global support pouring in from around the world to give our country a big ol' hug.
Then COVID-19 hit us like a run of trollies let loose in a carpark.
The current Coronarush has caused hoarding of products that I've never seen in my 30 years as a retailer. People are fighting in the aisles over a pack of toilet paper. They're yelling at each other over a bottle of handwash. But worst of all? They're taking out their frustrations on my team. Not acceptable.
A recent national survey of more than 6,000 workers shockingly revealed that 85 per cent of retail staff had experienced verbal abuse from a customer. Well, this would be shocking if I wasn't witnessing it now on an almost daily basis. My team are being spat on, punched, kicked, yelled at and abused by keyboard warriors, all because the world went crazy and bought up eight months' worth of toilet paper in four weeks.
At Drakes, Dad's mantra has always been:
Rule number 1: The customer is always right.
Rule number 2: If the customer isn't right, refer to rule number 1.
This is still a critical part of our business. But here's the thing: you forfeit the right to be our customer if you abuse one of my team members.
Now, that's simple retailing.
As an employer, it's our responsibility to protect our biggest asset: our people. We're putting our foot down and we're taking action. We're talking to our customers, pleading with them to remain calm and to treat our team with the respect they deserve as they continue to work through these unprecedented and stressful times. We've introduced new policies and procedures in-store to support our team and we're arming them with further training to ensure they have the skills to cope with these situations. We'll prosecute those who abuse our team.
Physical or verbal abuse is unacceptable in any environment, but none more so when 32 per cent of the retail workforce are under the age of 25. We need to spread the word: the whole retail industry needs to take a stand. If we want to create the retailers of tomorrow, we need to protect our frontline team today.
I'd be keen to hear what you're doing to protect your team during these unusual times. Hit me up on any of my platforms below.
LinkedIn: @johnpauldrake
Facebook: @JPDrakeAU
Website: www.jpdrake.com.au
YouTube: jp drake
Instagram: @shake.and.drake
Podcast: /DucksDontGetColdFeet
About information

John-Paul Drake has retail in the blood. Starting out as the trolley boy and shelf stacker 30 years ago in the family business, his passion for retail is firmly solidified as the Director of Drakes Supermarkets. He is a staunch supporter of supporting local and is not afraid to call it as he sees it.