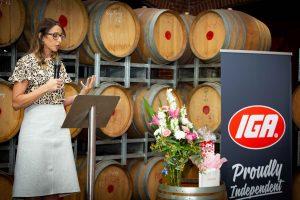 The inaugural Women in Business event was hosted by Metcash Food and Grocery in October.
Held at Sirromet Winery at Mt Cotton in south east Queensland, the event gathered more than 80 IGA QNN retailers, suppliers and the Metcash Queensland team to connect, learn and network.
Inspirational speakers
Guest speakers on the day included Olympic swimming champion and successful business owner Hayley Lewis, Metcash board member Tonianne Dwyer and IGA retailer Roz White.
Look to support local manufacturers who have the innovation and design capability to accelerate your production rather than paying inflated international prices for your machinery.
Read More
All presenters shared their experiences, both personal and professional, on grasping the opportunities that they were presented, overcoming challenges to come out at the end stronger, and stepping outside their comfort zone.
Connecting and learning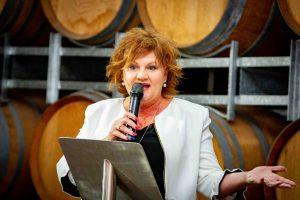 The event was based around connecting, learning and networking with one another. The aim, says Metcash, was to empower guests to walk away from the event and be proud to thrive as owners and key leaders and contributors of their businesses or the business they worked in
It was also a way to say 'thank you' and appreciate and acknowledge the role women play as one half of the IGA retailer network and to celebrate this with valued suppliers and the Metcash QNN team
Metcash says the feedback was very positive and guests thoroughly enjoyed the event, welcoming further initiatives that recognise and acknowledge the contribution women play in businesses.
More similar events are expected to follow in the future.