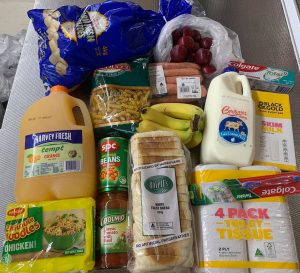 In response to the recent devastating bushfires in Western Australia, IGA stores across the state are launching a bushfire appeal.
The supermarket has launched $2 tokens which are available for sales in all WA IGA stores and all funds raised will be donated to the WA Vinnies Bushfire recovery Appeal to support West Aussies who have been impacted.
WA IGA retailers have banded together to supply $500 gift cards to the 86 families who have lost their homes.
Ben Hepinstall, owner of Supa IGA Stratton has begun handing out free care packs of essentials to families evacuated because of the fires and will now coordinate the registration and distribution of the $500 IGA Gift Cards to the families that lose their homes.
Before Christmas, IGA and Foodland donated $90,000 worth of Gift Cards to people who lost their homes in the fires in Adelaide.
The store also donated $355,000 in the form of water, products and gift cards.
The total amount raised to date including the Rapid Response fund is $600,000.