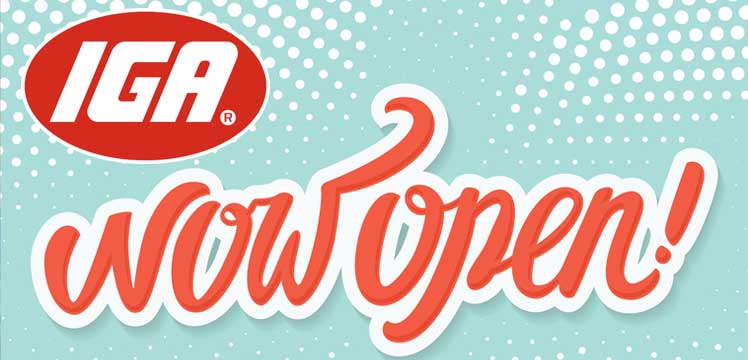 The supermarket, located on the ACT-NSW border, opened over the weekend, following a multimillion-dollar upgrade.
Features of the upgrade include LED lighting throughout the store, an environmentally friendly CO2 closed-in refrigeration and freezer cabinet system, and energy-efficient air conditioning.
Store owner Darren Heathcote says he is proud to be able to introduce the new store to the community and invite Canberrans to stop and stock up on everyday grocery lines, as well as gourmet items on the way to or from the coast.
"The expanded floor space allows us to bring in new products valued by customers such as our new specialist wellness section, gourmet deli, gourmet cheese bar and village pantry, as well as in-store baked bread and ready-to-eat meals prepared in-store that locals are loving," he said.
Bungendore Country Butchery will supply the majority of meat products to the store and many other products are sourced from local farms. A new cheese fridge stocks more than 60 locally sourced Australian cheeses.
IGA Village store occupies 1,600sqm on Malbon Street in Bungendore village, and is located alongside a Cellarbrations bottle store, owned by locals Mike and Sharon Blore.