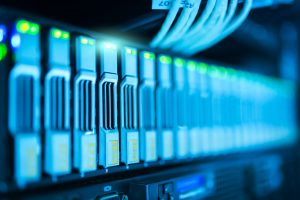 While the term Industrial Internet of Things (IIoT) has only become well-known in the last two decades, the concept has been around much longer.
By Open IIoT Group.
In 1968, mechanical engineer Dick Morley drafted a memo that would lead to the invention of the Programmable Logic Controller (PLC) and sparked the birth of IIoT or Industry 4.0 as we know it today.
 53 years on, what is the state of the industry in 2021?
The global IIoT market is set to be worth $263.4 billion by 2027, with accelerated uptake across a variety of sectors. On local shores, the uptake had been relatively slow with the exception of the manufacturing sector – where key players had grasped the potential benefits of Industry 4.0 early on.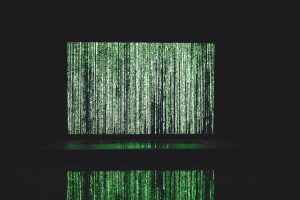 However, when Covid-19 hit in early 2020 and Australia went into lockdown, the advantages offered by IIoT integration – such as social distancing through automation and rapid production in spite of supply chain interruption – could no longer be ignored.
Even with Covid-19 numbers decreasing, it's unlikely that manufacturers who have implemented cloud-controlled machinery and capability for remote operations will roll-back these advancements now that the physical threat has subsided. In fact, the increased pressure placed on machines and plants show no sign of slowing down.
This increased demand has only been compounded by the move towards reshoring the Australian manufacturing sector, where there has been a growing call to be less reliant on the global supply chain. Luckily, widespread Industry 4.0 implementation promises to meet these demands, offering greater availability, more flexibility, shorter start-up times and an increasingly automated workforce.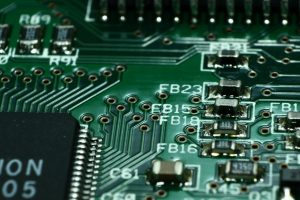 So, in the face of all these potential gains, why hasn't every manufacturer rushed to implement Industry 4.0 in their factory right away? The answer may lie in uncertainty. While there is great interest in Industry 4.0 adoption, there appears to be a disconnect between idea and implementation and many manufacturers are unsure of what their first step should be.
As the process is viewed as both complex and expensive, (at least in the beginning as these upgrades require a significant initial investment) some manufacturers in upper-level management positions may need to be persuaded that that there is real, tangible value to their company should they embark on this journey.
To resolve this, these managers need to understand that the key to successful Industry 4.0 implementation starts with an open mindset and having clearly defined deliverables and outcomes in mind. I'd suggest starting with a simple question – 'What is the single biggest issue facing your industry today?' Once that has been identified, you can better understand the solutions available to address this.
We can almost guarantee that once you have done so, there will be no turning back.
This passionate belief in the benefits offered by Industry 4.0 implementation is what sparked our members (SMC Corporation ANZ, Beckhoff Automation, NORD DRIVESYSTEMS, Balluff, ZI-Argus and our newest addition, KUKA Robot Automation) to found Open IIoT – a group driven by our mission to deliver valuable, efficient and easy-to-understand information on Industry 4.0, IIoT and other related topics to end-users and the broader manufacturing industry.
For more information visit openiiot.com.au.