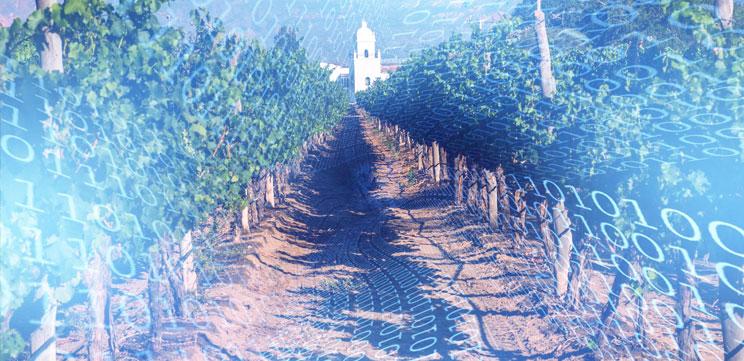 South Australian start-up company Vinnovate has won first prize in the Brancott Estate Winexplorer Challenge innovation competition with its new bottle closure for wine, water and other drinks.
The Winexplorer Challenge sought innovations with the potential to impact the global wine industry, by changing the way consumers experience wine.
Vinnovate's winning concept is a screw-cap closure with a small, push-activated compartment within the cap that allows consumers to tailor wines to their own tastes, on demand.
The innovation – the development of which was enhanced after Vinnovate founders Simon and Joshua Schmidt won a UniSA Venture Catalyst grant last year – has the potential to transform the wine industry.
"Being able to customise beverages is the next big consumer trend and we believe our innovation can positively impact how people enjoy and consume wine," Joshua Schmidt said.
"Our new closure adds a functional element to wine packaging: it means the consumer can tailor their wine to their own personal taste, whether that's to reduce the effects of preservatives in wine or to subtly enhance the flavour.
"We believe consumers should have a choice and that's something that makes our product unique."
The Barossa Valley brothers say it is a tremendous honour to take out the challenge in such a competitive field.
"We believe that the Winexplorer Challenge has validated our idea and it now gives us a springboard from which to go forward," Mr Schmidt said.
"While it is still early days, the companies and industry leaders we've been speaking to are taking note of the trend towards consumer customisation and they've been extremely positive about what we've created."