Green's General Foods has introduced Poptopia – Australian grown popping corn which has been coated and baked to seal in crunch and seasoned with gourmet flavours.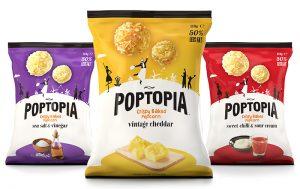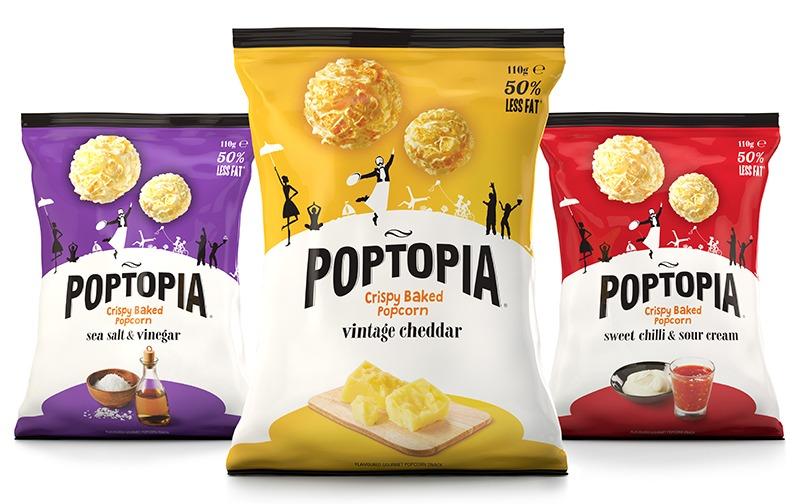 Available in 110g share packs, the Poptopia range comprises Vintage Cheddar; Sea Salt & Vinegar, and Sweet Chilli & Sour Cream.
To drive consumer awareness and product trial, the launch will be supported by digital, sampling, magazine and outdoor campaigns.
RRP: $3.79.
Website: www.poptopiapopcorn.com.au.
Stockist inquiries: 1800 800 272.