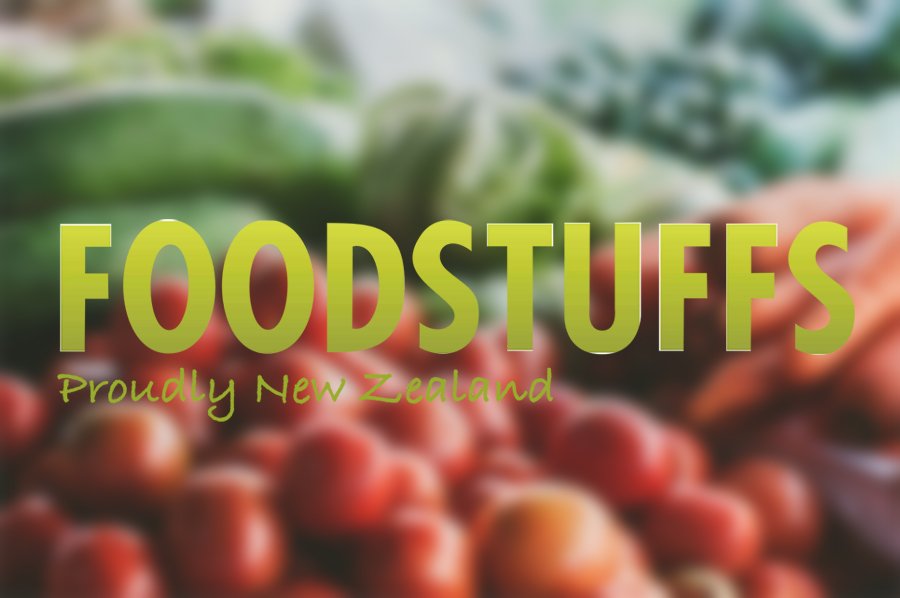 New Zealand retail giant Foodstuffs will trial a fleet of 28 zero-emission electric delivery vans across its New World and PAK'nSAVE supermarkets in 2017.
The Energy Efficiency and Conservation Authority (EECA) is providing funding to trial the Nissan e-NV 200 delivery vans from Europe. Once charged, the vans are said to be capable of travelling up to 150km at a time without generating either noise or emissions.
Chris Quin of Foodstuffs North Island says the trial fits perfectly with its drive to reduce environmental impact and support brand NZ.
"Electric vehicles offer the potential to reduce the business' dependence on imported fuels, while at the same time reducing road-based transport emissions by 100 per cent," he said.
"Add to this the fact that the electricity powering the vehicles is 100 per cent locally generated and over 80 per cent renewably generated through hydro, wind and geothermal sources – meaning we're investing in both New Zealand's economy and its environment."
Foodstuffs is in discussion with EECA about the potential installation of separate public electric vehicle charging points at key New World and PAK'nSAVE store locations throughout the country.
"The idea is that the provision of easily accessible charging facilities will encourage the public gradually to transition from petrol and diesel cars to sustainable electric vehicles. You will be able to charge your car while grabbing your groceries," he said.