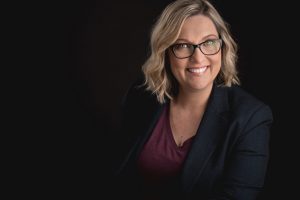 Short answer, no. So why is this line of thinking so deeply entrenched in the minds of SME manufacturers?
By Positiv Pty Ltd Australia Director Rene Rose
The belief that only large manufacturers stand to benefit from implementing automation into their processes is the result of widely held misconceptions regarding the true purpose of automated tools.
In the case of automated tools like Universal Robot's collaborative robots (cobots) some SMEs may think that they are unnecessary addition to the factory floor as many SMEs don't experience the same workforce challenges as larger manufacturers do. Large manufacturers are generally attracted to cobots because of their potential to fill the skilled worker gap and high costs of labour.
However, SMEs are beginning to realise that the true competitive advantage offered by automated tools like cobots is flexibility – an asset to any business, regardless of size. This flexibility presents through as the adaptive nature of technology, which can be customised and scaled down to meet the unique demands of smaller manufacturers, whatever they may be.
There is no longer any room for a 'one-size-fits-all' approach, and nowhere is this truer than in automation.
The nature of SME manufacturing is often high-mix, low-volume, and that's where flexibility is most needed and most suited for a cobot to automate processes. Interestingly, Universal Robots invented cobots to meet this specific need, but still find resistance at times from the SME market 15 years later because often smaller manufacturers don't yet understand the opportunity that that cobots can provide.
Cobots can be used in applications such as packing and palletising, assembly, welding, machine tending, polishing, pick and place and materials handling, and they offer excellent accuracy in quality inspection.
In addition to flexibility, a major benefit of automation is the technological capabilities of these tools, helping to level the playing field against competitors with more workforce and resources, thereby enabling them to compete with larger manufacturers.
While it's true that cobots would be considered a significant initial financial investment for SMEs, automation reduces the cost of manufacturing in the long term and ROI within periods as short as six months has been achieved. SMEs are able to scale-up their production without having to increase workforce, including continuing production once 'official' working hours are over or in the most recent circumstances, when workers can't not complete the job due to Covid restrictions
For those who may still be too cash-strapped for an initial investment, financing, and leasing options on cobots are available. These options enable companies to always have the latest technology at a low monthly repayment.
While the factors listed above make it clear that there's no such thing as 'too small to automate', it's important to approach the process with clear goals in mind and not just automating for the sake of automating.
It is highly recommended that SMEs with limited resources start small and look for projects that will provide 'easy wins' to maximise the value of your initial investment. However, if small manufacturers are strategic about how they deploy automation onto their factory floor, they are virtually guaranteed to increase production, increase profitability, and ensure quality-control, giving them an edge in an increasingly competitive market.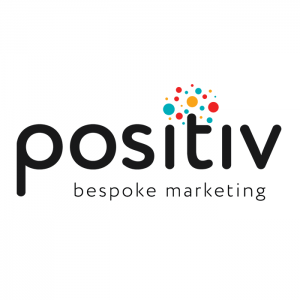 About Rene Rose and Positiv
With a fistful of experience gained in the advertising and marketing sector, Rene landed a job as a marketing manager at a multinational gear drive solution company. It didn't seem like the dream job, but it became the love of her life. She worked her way up the ranks and in 2015 started her own company, Positiv, specialising in marketing for the manufacturing sector. Positiv takes care of large multinationals and local manufacturers.