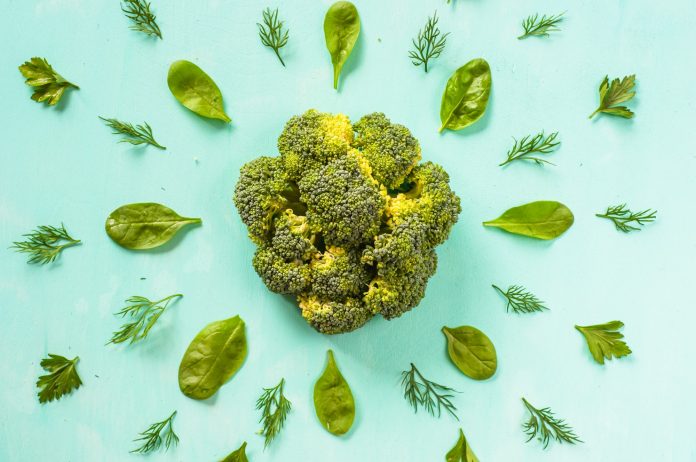 Green vegetables are suddenly on the rise due to lockdown and the vegan revolution, says the team at Tesco.
What was once a real struggle to get children to eat, is now becoming more popular.
The trend is now growing so much that Tesco is working with its UK suppliers in order to grow more to meet the demand.
The highest increase is being seen with leeks and cabbage, as well as broccoli and sprouts.
Since March 2020, Tesco has seen the following increases against the previous year:
Leeks – up more than 30%
Cabbage – up nearly 25%
Broccoli – up 20%
Sprouts – up 10%
Kale – up 10%
Spinach – up nearly 10%
"The popularity of greens is soaring right now and it's down to a combination of the current plant-based revolution and lockdown which is giving people more time to cook from scratch and eat more healthily," says Tesco fresh vegetables buyer, Ben Rowbotham.
"Greens got their poor image from the post-war baby boom generation schoolchildren who generally loathed them, as they were always being told to 'eat their greens' for health reasons.
"Unfortunately, many people used to boil them to death so that you were left with unappetisingly tasteless vegetables swimming around in green water.
"Now with today's kitchen equipment, people can easily steam, stir fry and even microwave them to bring out the best flavour and preserve the goodness."
TH Clements spokesman Richard Mowbray says, "The good news is that greens are now at their most popular for ages and a big part of that boom is the scratch cooking and vegan booms that are currently taking place."