Belgian biscuit brand Lotus has launched its unique biscuit spread, Biscoff, in Australia.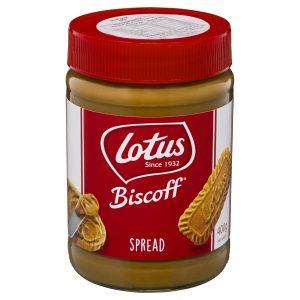 Made entirely from Lotus' crushed 'Speculoos' biscuits (spiced caramelised shortcrust biscuits), Biscoff is said to be the only spread of its kind available in this country.
"Biscoff is unlike anything you've ever tried before, with a unique flavour and a deliciously creamy texture," Lotus Biscoff spokesman Nick Nairn said. "It's the spread you never knew you wanted, but won't be able to live without. Every mouthful tastes as good as the last."
Lotus biscuits are promoted as having a rich history in many parts of the world, being purposefully designed to be paired with coffee. Since being turned into a spread, Biscoff is said to be giving fan favourites such as Nutella and peanut butter a run for their money.
Look to support local manufacturers who have the innovation and design capability to accelerate your production rather than paying inflated international prices for your machinery.
Read More
The new spread is nut free and vegan friendly. It is available in both smooth and crunchy varieties.