Nestlé and its Nescafé Gold team have carefully crafted an improved taste experience for avid coffee consumers. The expertly crafted, premium-grade quality of Nescafé Gold is said to deliver on barista-style taste and aroma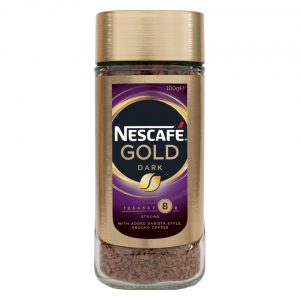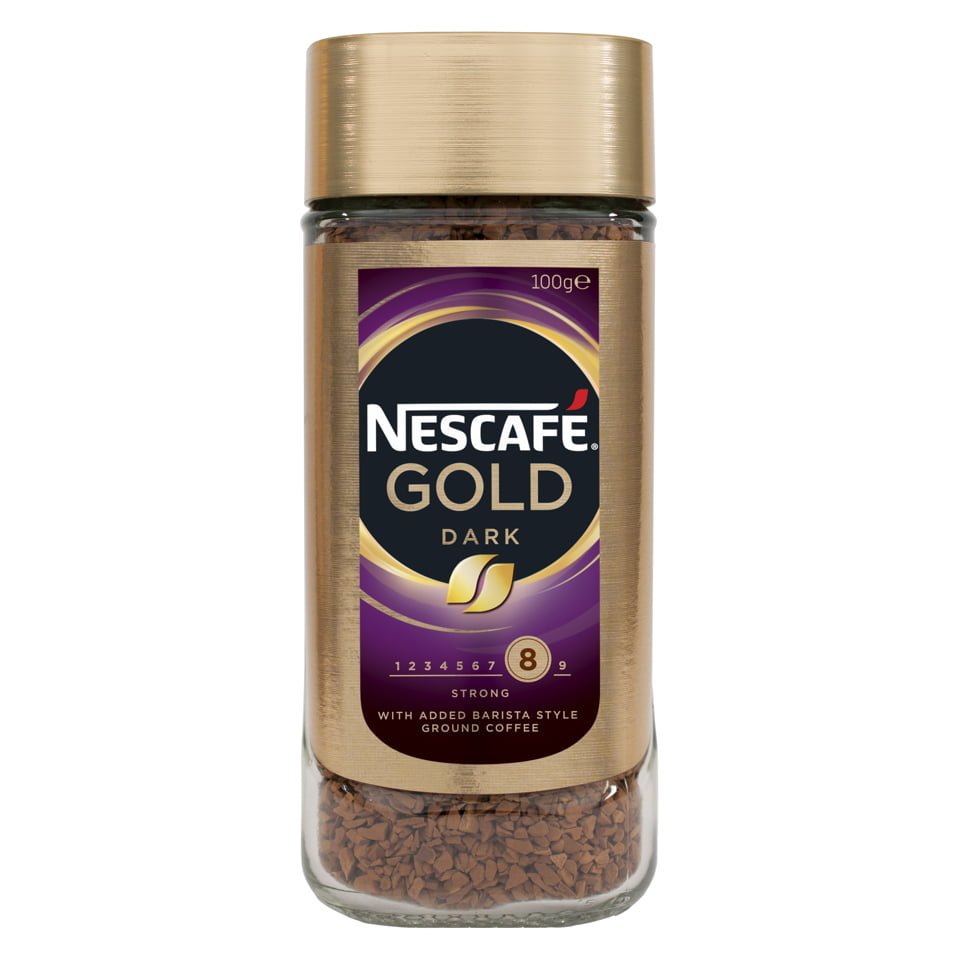 In line with the relaunch, the Nescafé team has teamed up with Lachlan Ward, one of Australia's leading baristas and General Manager of Melbourne's leading specialty coffee café, St. Ali. He says discovering your own coffee style and ideal aroma can be challenging, especially when creating the perfect cup of coffee at home.
"This is where the Nescafé Gold range also stands out, as each variant includes a handy barista tip and strength rating to help you find a blend that best suits your taste profile, allowing you to get the most out of your coffee experience," he said.
Nescafé Gold aims to get coffee consumers talking as it sets a new benchmark for its instant coffee range. A key part of the brand's ongoing promise is to provide Australians with distinctive tasting notes and relevant strength levels for each variant, ensuring that Australia's growing need for high-calibre, drink-at-home coffee is easily met, each and every time.
"We're thrilled to share our new Nescafé Gold range and partner with renowned barista, Lachlan Ward," Nescafé Head of Marketing Rebecca Dobbins said.
"Australian coffee drinkers know what makes a great coffee so we are committed in keeping up with their expectations and delivering on a gold taste experience."
The Nescafé Gold range is available in Smooth, Rich, Original, Intense, Dark, Decaf, Greenblend and Short Black variants. It retails for $9.50 per 100g jar.