Nestlé has launched a new range of Starbucks by Nespresso coffee capsules.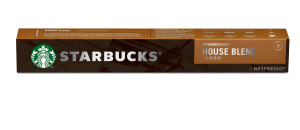 The new range is claimed to combine Nestlé's coffee and system know-how with the Starbucks' unique coffee flavours and house blends.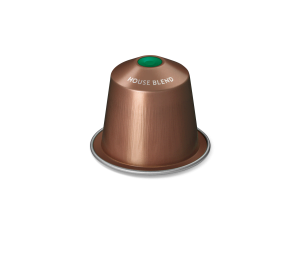 This launch comes after the two companies, Nestlé and Starbucks, joined forces to create a global coffee alliance in August last year.
"Evolving our coffee offering to suit the ever-changing lifestyles and tastes of Australians is a core value of our business," Nestlé Oceania Director of e-Business, Strategy and Marketing Martin Brown said.
"We are proud to be working with Starbucks, a global coffee brand that shares our passion for quality coffee and craftsmanship. We are now offering coffee drinkers the premium experience at home with the Starbucks coffee they love."
The range
The Starbucks by Nespresso range includes six signature flavours. These are across three different roast profiles: Starbucks Blonde Roast, Medium Roast and Dark Roast.
All are said to be made from 100 per cent high-quality Arabica coffee, ethically sourced from farmers in the world's premier coffee-growing regions.
The range (RRP $6.90 for a sleeve of 10 capsules) is available now in-store and online at Woolworths and Coles, in-store at independent retailers, and via Amazon.