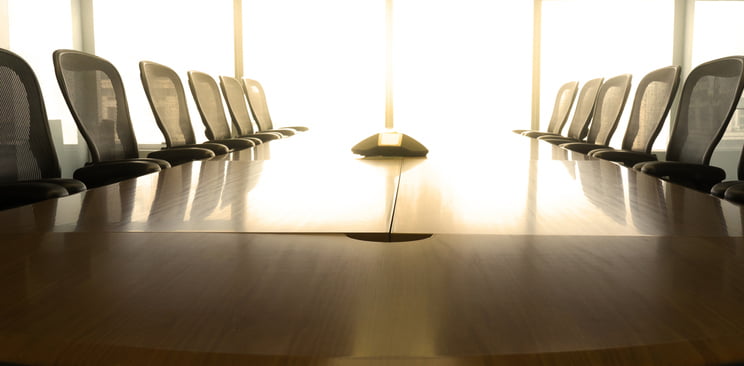 The Australian Food and Grocery Council (AFGC) Board has announced Clive Stiff as its new Chair.
Unilever Australia and New Zealand CEO Clive Stiff is set to take the position as Chair of the AFGC following the retirement of Simplot Australia managing director Terry O'Brien. Mr O'Brien served on the board for 17 years, including the last five as chair.
"There has never been a more important time for the food and grocery manufacturing sector to maintain a strong voice," Mr Stiff said. "Industry priorities include contributing to the health and wellness of the community and environment; regulatory reform to reduce compliance costs; improving the competitiveness of Australian manufacturing; and ensuring fair negotiations with retailers."
According to AFGC CEO Tanya Barden, Mr Stiff brings 30 years of experience in the FMCG industry to the role of Chair, including the past five years as Unilever CEO.
"It's great to have someone with so much industry knowledge and vitality who will help AFGC take up these important challenges and work with government to strengthen the current operating environment," Ms Barden said.
"I would also like to thank Terry O'Brien for his impressive leadership of the AFGC board. Mr O'Brien has been a fantastic advocate for all facets of our industry."
"Under his direction, the AFGC has played a key role in the development of a range of proactive whole-of-industry initiatives and increased the diversity of the AFGC board, including greater small-business representation."
Retiring chair Terry O'Brien said: "Food and grocery manufacturers supply the essentials of life that every Australian family needs, every day of the year. This is a vital industry for the health of our economy and our community.
"I have enjoyed the role of chair immensely, and I am very pleased to be handing over to someone as talented and committed as Clive Stiff – a true leader of our industry."