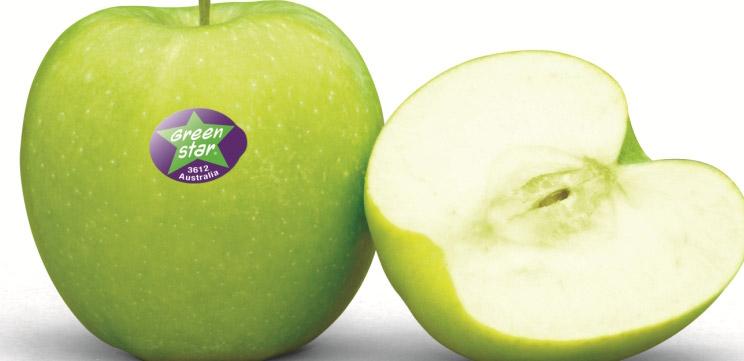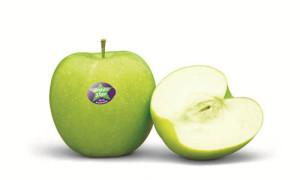 A new apple – Greenstar – is being made available to both retail and foodservice channels, and has a 'bright' future due to its non-browning features, according to apple growers.
Recently planted orchards are now coming into production, with increased volumes forecast over the next five years. The fruit is available from April to June and is being marketed as 'fresh off the tree'.
Newton Orchards' Nicole Giblett, from Manjimup in Western Australia, said that extra high levels of vitamin C prevent browning after cutting, making the Greenstar ideal for school lunch boxes, salads and fruit platters.
The Greenstar is Australia's only sweet green apple, and a contrast with Australia's own Granny Smith. The apple is a natural cross between Granny Smith and Delbarestival, a popular European variety.
Greenstar will be available from leading independent greengrocers and Woolworths in selected states.