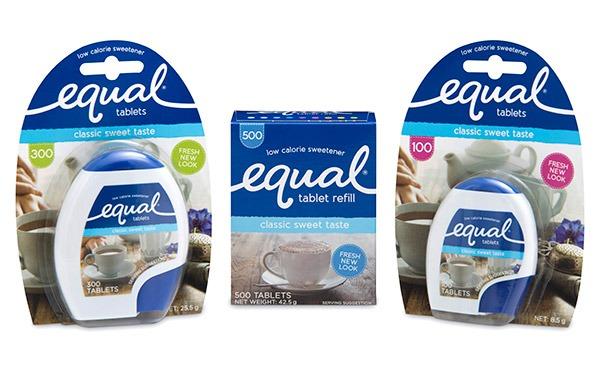 Sweetener brand Equal will be available next week with a brand new look, as Merisant introduces refreshed branding and packaging for the first time in six years.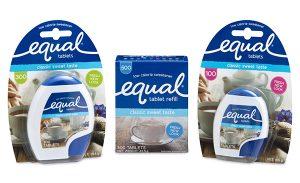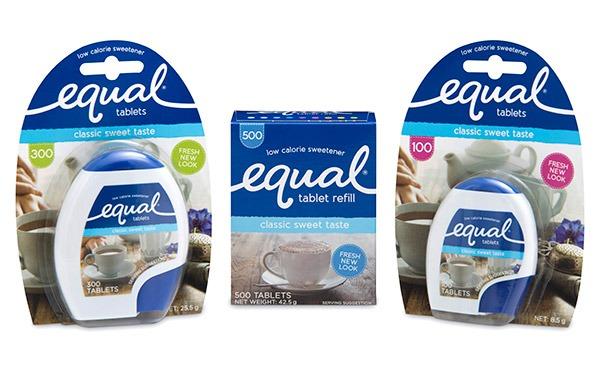 The brand has placed an emphasis on stronger colours, softer writing and more emotive images to ensure greater recognition in an increasingly competitive category.
In charge of the refresh was Sydney-based SoDUS, a design agency with a considerable reputation for guiding some of Australia's biggest brands.
Having provided Australians with great-tasting sweetener for flavouring beverages without the calories for more than three decades, Equal's new look will also be accompanied by a rollout of new products throughout the course of the year.
"Equal has been a household and café culture favourite in Australia for more than 30 years and continues to perform well," Merisant Asia Pacific Regional Managing Director Angelo Di Benedetto said.
"However, we recognise that purchase decisions have evolved and the category has developed, which has given us an opportunity to keep connecting with new and existing customers in a way that really resonates with them.
"We're extremely happy with our new look. It really captures the essence of the brand when coupled with our classic sweet taste. We're also excited to be providing even more choice to consumers with the launch of new products in Australia this year."
The newly branded Equal range will initially include sachets, tablets and tablet refills, with new introductions scheduled for later this year.
RRP: Equal Sachets 50s, $3.43, Equal Sachets 100s, $6.11, Equal Tablets 100s, $3.91, Equal Tablets 300s, $9.51, Equal Tablets Refill 500s, $12.35.
Website: www.equalchoice.com.au.
Stockist inquiries: 1800 800 329.