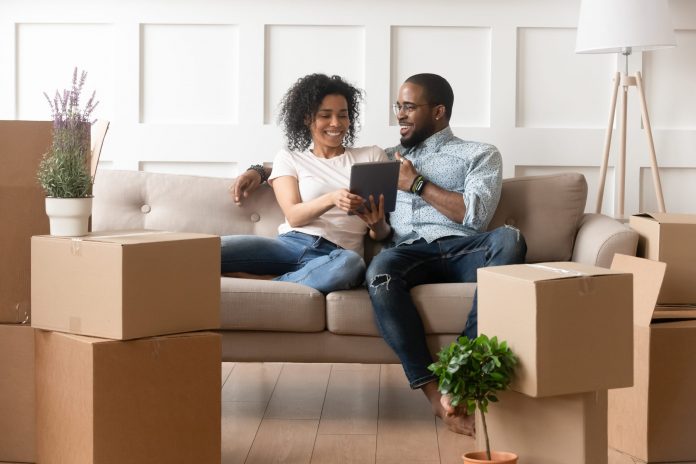 SOON, a "futures think tank" focused on human insights, has launched, tracking trends, developments and disruptions across people, places, products and the planet.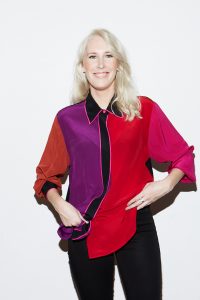 Led by internationally renowned futurist, social scientist and trends forecaster Sarah Owen in partnership with Taboo Directors and brothers Andrew Mackinnon and James Mackinnon, the independently Australian-owned futurist company uncovers the cues shaping tomorrow by following the cultural fringe of today. It enables organisations, corporations and policymakers to stay ahead of trends and be positioned for opportunities.
Fresh from renowned trend forecasting company WGSN, Ms Owen has more than 13 years of experience in youth culture, social media and consumer research. Her expertise has seen her work throughout the USA, Europe and Australia, consulting for multiple Fortune 500 brands including Intel. As well as holding a master's degree in Sociology, Owen studied Strategic Foresight at the University of Houston.
Publishing regular themed reports, SOON also provides custom solutions for clients primarily in the retail sector, with a focus on lifestyle and cultural trends, as well as human behaviours. As one of the only futurist agencies looking three-five years ahead, its research uncovers actionable information that guides companies through insight and foresight, trend analysis and scenario planning.
SOON's inaugural report, 'Future Forecast 2024', reveals the global drivers of change and the emerging trends transforming how Gen Z and Millennials will approach work, travel, food, gaming and shopping in the future.
Exploring seven key themes (Life Wellbeing, Retail Revival, Meta-Worlds, The Age of Awareness, Post-Growth Paradigm, Reworking Work and Revenge Travel), the report uncovers emerging mindsets and behaviours unfolding over the next few years.
From predictions surrounding the Metaverse revolutionising every area of life and psychedelics becoming a $7 billion dollar industry; to mental health and financial wellbeing forming part of the education curriculum, and stores of the future adopting new omnichannel strategies, the future forecast takes our highly polarised world into consideration from a youth perspective.
"Our first youth-focused report uncovers how young people will think and behave in 2024. Young people today have a more discerning eye than previous generations, and it's been fascinating to deep dive into what lies ahead," says Ms Owen.
"We are living in a liquid society, one where identity is not absolute. And this, to some extent, captures the zeitgeist of today's youth and helps us understand why boxing people into clear-cut segments is becoming a quickly outdated process. Understanding moods and moments will be the differentiator that keeps brands resonating with young people."
Post-Covid trends also emerge in the report, including 'bleisure' (mixing business trips with holidays), digital nomad visas – where workers can base themselves overseas for a year and in turn help boost economies that rely on tourists, as well as hotels offering subscription models and extended stay options.
Mr Mackinnon, who brings to the role more than 20 years' experience across creative strategy, cultural trends and brand building, says joining forces with Ms Owen has been an eye-opening experience.
"Sarah is the best in the business. It's been incredible to see what she's already uncovered in our Future Forecast 2024 report, particularly during a time of constant change and uncertainty," she says. "While predicting the future may seem impossible to some, we're excited to continue showcasing new methodologies and groundbreaking foresights that will have real commercial benefits for businesses and consumers alike."
SOON has already scoped up some radical new and bespoke solutions for clients looking to stay abreast of the cultural fringe, including mapping several of the most innovative retail stores on the planet and allowing it to be experienced in virtual reality.
You can view the immersive SOON Future Youth Forecast 2024 by heading to soonfutures.com.