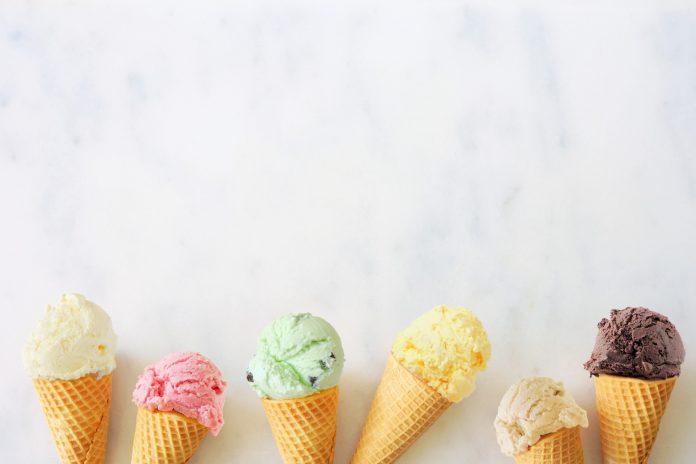 Ask yourself this, and answer honestly… will you skip the ice cream because it's winter? If you answered honestly, you most likely said 'no' and have a tub sitting in your freezer. If you said 'yes', you may have lied or perhaps you're reading this from Greenland.
Award-winning ice cream manufacturer and users of "fresh milk from local dairy farmers" Golden North discusses the versatility of ice cream tubs, and what the company has been up to.
Director of Sales Dimi Kyriazis explains: "From a grocery perspective, ice cream tubs perform rather consistently between the seasons, however multi-packs do respond to the seasons.
"Our consumer research has shown us that multi-pack ice creams are used in addition to the staple ice cream in a household. Families will often use these ice cream products as a treat, especially in the summer months."
Noway Frozen Dessert from ATP Science saw its first winter season this year. ATP Science Global Sales Manager Mark Martin shares insights on the ice cream category through the cold season.
"From industry reports, premium ice creams only drop by five to 10 per cent during the winter months," Mr Martin says, adding that specialty products with a point of difference, such as Noway, have several unique selling points to maintain interest through the cooler months.
Screaming for innovation
The latest from Golden North is the Mini Giant Twins Family Sharing Pack (16 x 100ml box).
"The individually wrapped mini bars are easy to handle. They are also a perfect size for portion control or for kids to enjoy," Mr Kyriazis says.
Due to Noway being the new kid on the block, its ice cream has been the brand's first launch into the grocery channel.
"We have also recently launched a range of powdered mousses and jellies in health food stores. These products are high in collagen protein, dairy free and low in sugar," Mr Martin says.
Read the ice cream category review in full in the August issue of Retail World.