With a history of creating superfine chocolate dating back to 1938, Pink Lady has relaunched with new branding and packaging. Revitalising its chocolate range, the company has launched a new range of 40g chocolate tablets, available in milk and dark chocolate.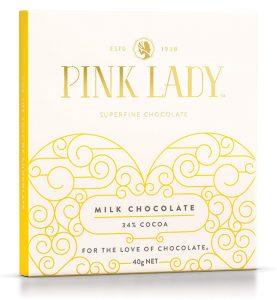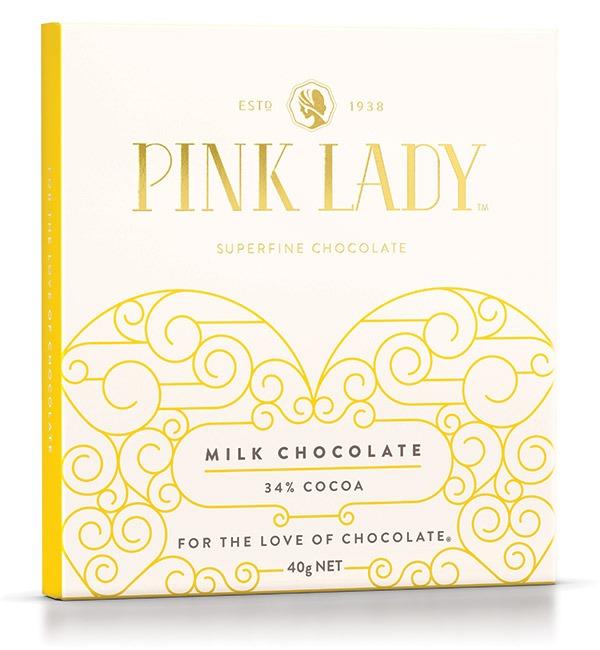 Made in Melbourne, the chocolates are prepared using a blend of cocoa sourced from both the Ivory Coast and Ghana and then conched down to 16 microns to ensure a superfine smooth 'mouth feel'.
With 34 per cent cocoa in the milk variant and 57 per cent in the dark, the chocolate is carefully moulded into five intricate designs, before being individually wrapped and packed.
RRP: $3.99.
Website: www.plchocolates.com.au.
Stockist inquiries: 1800 799 098.