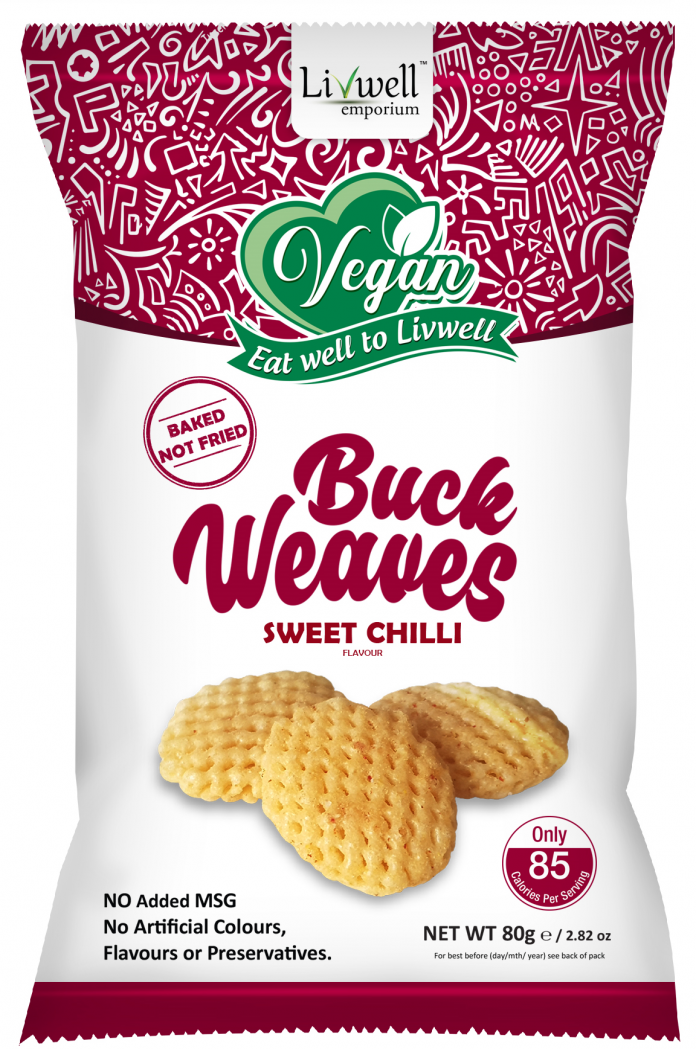 Australian family owned and operated manufacturing company, Livwell Emporium, hit the market in 2020 with 18 new vegan products.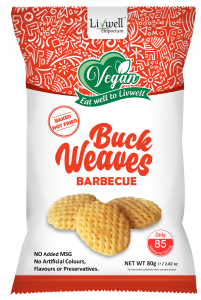 All Livwell products are made in Australia, and are claimed to be 100 per cent natural, made with buckwheat, use plant-based ingredients, lower in calories, and baked to perfection.
The Livwell company also launched Buckweaves, the great tasting healthy snack option.
An exciting new packaging design is set to launch in 2021.