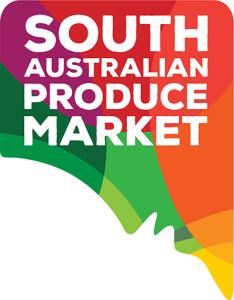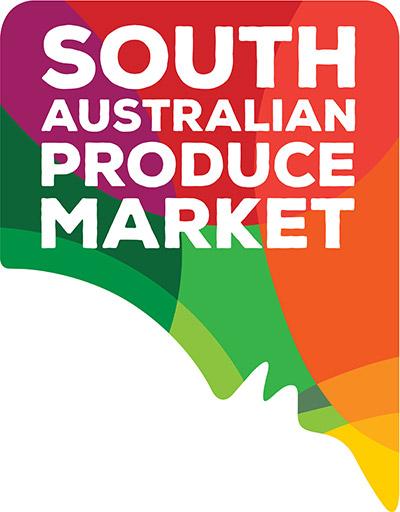 Adelaide Produce Market has changed its 27-year old name to South Australian Produce Market to make the state's primary fresh produce wholesale market internationally marketable.
The market, having signed a memorandum of understanding with one of China's largest wholesale markets this year, has begun to focus its attention on its potential international customer base, which has prompted the name change.
"It wasn't such an issue for us back in the 1980s, but recent market research has revealed our customers and the public are confusing us with other markets around Adelaide, and having the words 'South Australian' in our name will make us more internationally marketable and export friendly," CEO Angelo Demasi said.
"We want to reinforce the message that we are South Australia's sole fresh-produce wholesale market.
"It's a new era in the market's life, which we're very excited about. The market's new branding will reflect its fresh, local and premium-quality attributes."
The market is seeking expressions of interest from parties for its new $50 million export-focused fresh-food precinct, which will cater for up to 70,000sqm of food processing, export consolidation, warehousing and cold-storage facilities and could house up to 50 businesses.
Each year, a total of around 290,000 tonnes of fresh produce is traded, with an estimated wholesale value of $590 million.