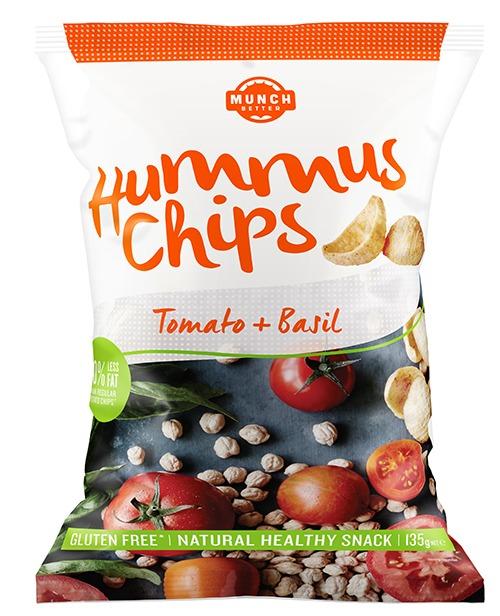 Quality Food World has introduced the Munch Better range of lentil, hummus and quinoa chips. Claimed to contain 30 per cent less fat than regular potato chips, the Munch Better range contains no artificial colours, preservatives, MSG or GMO, with all variants vegan suitable.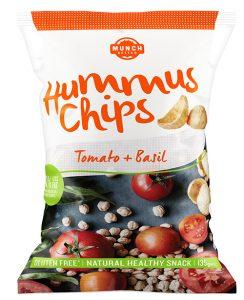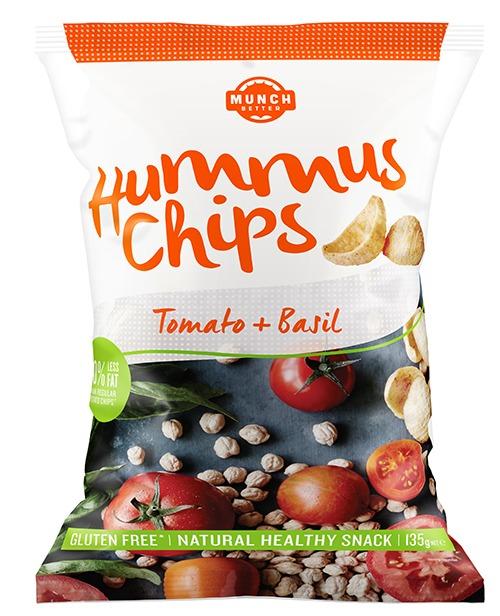 The Hummus Chips are available in Sea Salt and Tomato + Basil. The former contains a touch of freshly ground sea salt, while the taste of tomato followed by the freshness of basil is instantly recognizable in the latter variant.
The Lentil Chips are infused with mild spiciness and the zesty taste of lemon in the Lemon + Chilli variant, while Creamy Dill is modelled after a Mediterranean yoghurt-based dip and infused with dill.
From South America comes a revolutionary new snack. Made from quinoa grains, Quinoa Chips offer a crispy snack with a difference and are available in Sour Cream + Chives and Sundried Tomato + Roasted Garlic.
RRP: $4.95.
Website: www.qualityfoodworld.com.au.
Stockist inquiries: 1300 765 459.