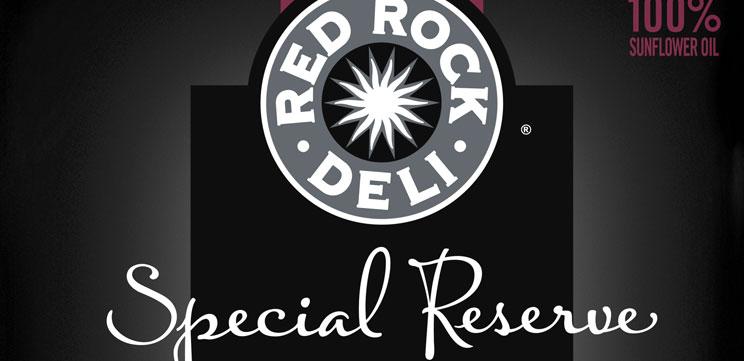 Red Rock Deli has launched a new 'ultra-deluxe' potato crisp range – Red Rock Deli Reserve.
The range will feature new flavour combinations and be presented in 'sophisticated' black packaging. Red Rock Deli Reserve will be available in Wagyu Beef and Wasabi Cream, Champagne Vinaigrette and Shallot, and Creamy Saffron and Sage.
"From fashion, to cars, to chocolate and tea, consumers are passionately searching for something special," PepsiCo Australia and New Zealand Marketing Director Jenni Dill said. "New Red Rock Deli Special Reserve is a deliciously indulgent range of premium crisps, with sophisticated, authentic culinary ingredients that will help drive value growth in the snack category."
Wagyu Beef and Champagne Vinaigrette will be available in 150g and 65g packets, while Creamy Saffron comes in a 150g bag. Red Rock Deli is engaging in a promotion to support the launch, including a new TV campaign, outdoor display posters, sampling and a social media campaign.
SMC Corporation Australia New Zealand's (ANZ) comprehensive range of vacuum components is focused on compressed air efficiency. Rather than spending thousands of Dollars upgrading systems, SMC can optimise your current system by replacing the existing vacuum components with efficient, state-of-the-art vacuum solutions.
Read More
One of PepsiCo's other potato crisps brands, Smith's, is launching its new Duos product, which mixes two potato chips flavours in the one bag.
[vc_gallery type="image_grid" images="6166,6167,6168″]