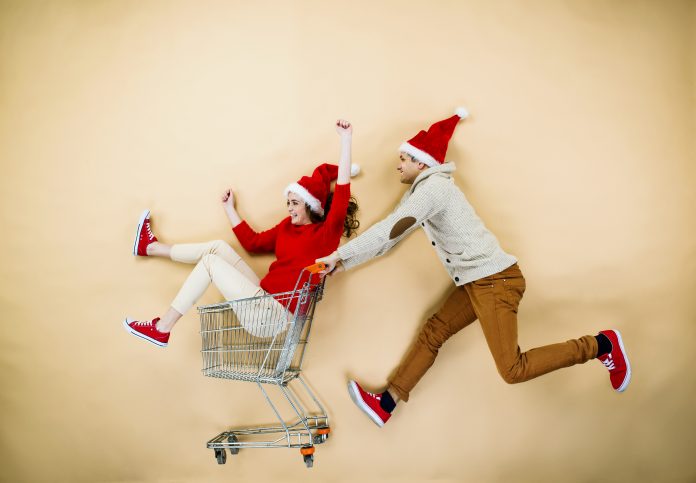 The Australian Bureau of Statistics (ABS) report for October reveals that nationwide turnover rose by 1.4%.
NRA Deputy CEO, Lindsay Carroll says the ABS results provides a boost of confidence to the sector as the countdown to Christmas begins.
"Retail is on a road to recovery and the timing could not be better as the sector heads into Christmas," says Ms Carroll.
"The further loosening of lockdown measures since October, particularly in relation to state border closures, should only see the retail resurgence continue.
"Black Friday was a runaway success and we expect that to be reflected in the November ABS results."
Ms Carroll continues by saying that with Australia now officially out of recession, the retail sector would prove pivotal in seeing how quickly the economy rebounds.
"Retail is the second largest employer of any sector of the Australian economy.
"It provides jobs to people of all ages, demographics and backgrounds.
"With the Christmas trade season well under way, we urge shoppers to not be shy and splurge at the checkout to help turbocharge Australia's economic resurgence."
The NRA is forecasting $52.4 billion nationwide to be spent over the Christmas period and further information can be found at their dedicated festive season website: