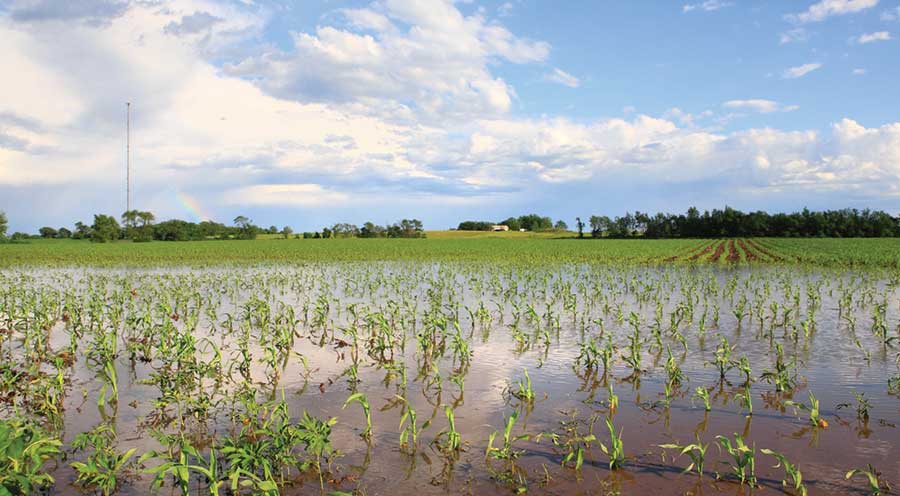 Coles has launched a national campaign to raise emergency funds for cyclone-affected farmers and will kick-start the fundraising by donating $100,000 to the Red Cross and providing $150,000 in grants to affected farmers.
Customers can make donations at more than 700 Coles supermarkets, which will be directed to the Red Cross to support disaster relief.
Home-delivery food business Aussie Farmers Direct will donate $1 from each sale of the Seasonal Vegetable Box and $2 from each sale of the Family Fruit & Veg Box, to support communities in Queensland affected by Cyclone Debbie.
Between March 30 and April 13, the funds are being donated from to the Aussie Farmers Foundation, which provides disaster-relief support to farmers.
"The disaster is still unfolding, so we know the impact is only going to get bigger for farming communities in Queensland," Aussie Farmers Direct CEO Brendan Shaw said.
Meanwhile, industry bodies AUSVEG and Growcom have called for consumers to support affected Australian farmers by buying locally-grown produce.
"While there may be some price impacts as a result of a supply gap in the affected regions, we hope all Australians will understand that growers bear the brunt of any financial damage that comes out of a weather event like this one," AUSVEG CEO James Whiteside said.