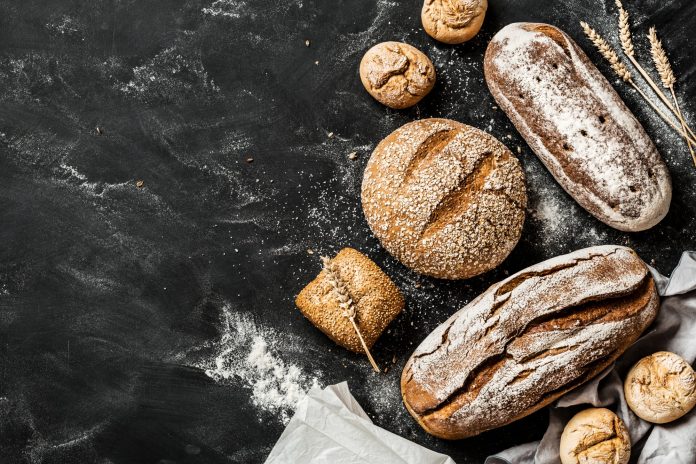 A great bread and bakery offering, according to White's IGA Company Director Roz White, presents quality choice and range "beautifully displayed to entice, excite and inspire your customers' shopping desires".
She adds that the category has "certainly" evolved over the past 10 years with the emergence of health and wellness trends and special dietary consumer needs.
"[Today,] quality, fresh and local with a unique range of premium and health [lines] are category leaders," says Ms White. "Price value lines are important to range, to also meet customer expectations."
As an example, she takes Retail World through White's IGA Mount Coolum in Queensland, which was named IGA Bakery Department of the Year at the 2020 IGA Awards of Excellence.
"[The store] offers a selection of traditional products and Community Co par-bake lines, enhanced by unique, locally sourced, quality scratch-baked goodies prepared by local bakers," she says.
"Health and premium lines such as low-carb, seeded, sour dough, sugar-free specialty breads and gourmet lines are outsourced locally and from a range of suppliers."
Ms White adds: "We recently introduced fresh cheesecakes from well-known brand The Cheesecake Shop to complement a range of single-serve goodies such as macaroons and cookies. A barista coffee bar featuring locally roasted beans [also] enhances a pleasant shopping experience for the customer. [In addition,] the team create an outstanding 'hot box' offer every day with breakfast, lunch and dinner options.
"There's an enormous selection available, with multiple options to choose from, to suit the needs of the business and the shopper. Mt Coolum has a different weekend shopper to the everyday shopper, and so it's important to adapt the range accordingly to have the right offer at the right time for the right customer."
Space and resources can be a challenge, though, admits Ms White.
"The Mount Coolum bakery area is compact, so optimising choice in the space requires focus," she says.
"Balancing a consistent enticing selection while maintaining resources within capacity is important to maintain offer and viability. Outsourcing quality lines from local bakers and suppliers assists to strike that balance and achieve a diverse offer."
Looking to the future of bread and bakery, Ms White predicts health and wellness will continue to feature, with customers seeking "raw and simple, healthier eating choices".
"It's vital to adapt and evolve the range to maintain market relevance and keep the offer fresh to entice and excite shoppers," she says.
"Different demographic pockets demand varying offers, so it's vital to be in tune with your customers' needs and shopping desires. Bread and bakery is a hugely important category in-store with increasing market demand. Customers' expectations for value aren't diminishing. Price is only a portion of the value proposition they seek."
Read more about bread and bakery in the April issue of Retail World.