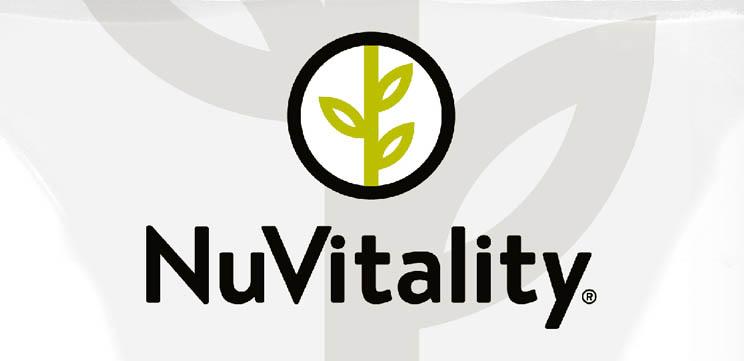 Select Harvest, one of the nation's largest nuts and health snacks producers, has established the NuVitality brand with a 'vision to deliver simple, quality wholefoods where nature is the star'.
Select Harvests Health Food Category and Business Manager Wayne McIndoe says that consumers with positive attitudes towards health and wellbeing are seeking natural and minimally processed foods.
"There has been strong growth in the grains, seeds and snacks segments due to ongoing demand for gluten-free and 'better for you' products and, as a result, we anticipate double-digit growth in these categories within the next decade," he said.
The NuVitality range offers more than 50 health food options across multiple categories. These include nuts, seeds, grains and meals such as almonds, linseed and walnuts, as well as popular superfoods including goji berries, quinoa, teff and chia seeds. NuVitality also ranges gluten-free options and low-carb products with no added sugar.
[vc_gallery type="image_grid" images="6593,6594,6595,6596,6597,6598″]