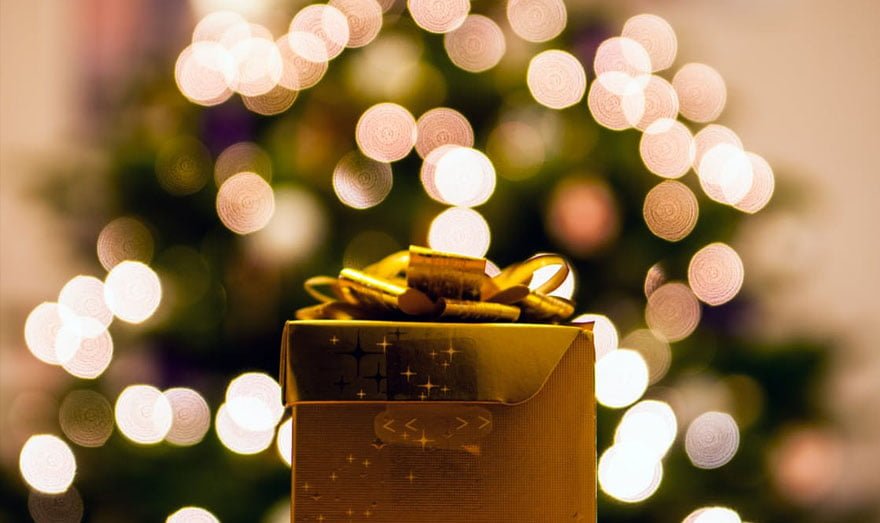 By Retail & Marketing Expert aka 'The Consumer Futurist' Amanda Stevens.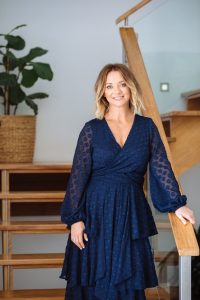 Did you plan ahead and order your Christmas stock early, or are you still waiting on a delivery like the majority of the industry?
Recent data from the Australian Retailers Association (ARA) is recommending retailers to be ready for the Christmas trade to start as early as October to meet consumer demand. This is timed alongside many new rules and restrictions for retail employees, as they become frontline workers ahead of the Christmas rush. So, what is in store for the retail world this Christmas season?
Easing lockdowns and restrictions, mainly within NSW and Victoria, over the coming weeks are providing a slow return to normal life for consumers. However, new research shows their lockdown saving habits will go out the window, with a survey commissioned by Addicted to Audio finding that from as early as August, Aussies were forgoing work and education needs and spending big on leisure.
Lockdown had everyone swapping their usual routines to adjust to their new staying at home lifestyles; therefore, changing spending habits. But with more of the population returning to work, it is expected that families will be spending more money than usual during the 2021 holiday season. With spending habits being hard to kick, this lockdown shows Christmas purchases will be more impulsive than ever.
We know that the nation is shopping online more than ever since lockdown began. Product delays from international suppliers mean retail giants like Best & Less and Big W have warned consumers to expect delays as December approaches. Research is already showing that postage delays are expected to increase on previous years with so much of the nation choosing the online route for Christmas goods.
With this in mind, here are some key tips for this period.
Plan, plan, plan
Buy as much as you can as soon as you can. Consider switching to a local supplier to ensure product is available for your customers. While this may be more expensive in the short term, it will keep your customers happy and hopefully returning for repeat purchases.
While online shopping is the popular shopping option, the ARA survey revealed that almost 60% of Aussies plan to shop instore this Christmas. Package delays are also proving to have a huge impact this year caused by closed boarders and delivery disputes. With these delays, retailers are suggested to plan enough stock for both online and in-store, also offering click-and-collect services where possible. Customers are encouraged to join the early train in buying Christmas gifts in preparation for the peak of the retail season.
Support for local and small businesses
It has been a continuous trend since the tragic 2019-2020 bushfires that supporting local and small businesses is important to consumers. During the lockdowns, communities have banded together in order to help support local businesses affected by Covid-19. This is a great time for small business to utilise all points of sale and all channels of marketing to the fullest.
If you're a larger retailer, consider stocking products from local or small businesses. This small component can bring in a new customer base and hopefully convert them.
Know your customer
The final point for the retail world this Christmas season is to connect with customer wants and needs. Know what customers are after and how your products can fit into these. Understand where the demand of customer will be via online and in-store shopping.
Data by the ARA revealed toys, jigsaws and board games were at the top of the list, closely followed by vouchers and gift cards. Technology and entertainment upgrades are also on the cards. Aussies are set to aid the retail world with full stockings as they as set to spend an average of $726 on Christmas gifts this year. After the last 18 months of struggling incomes, good news is on the horizon.
About Amanda Stevens
Amanda Stevens is a speaker, author, TV host and business improvement consultant who's passionate, excited and curious about marketing, consumer psychology and building businesses. Her ability to articulate what consumers want, and how brands can connect with them in unique meaningful ways, has seen her address over 1200 conferences worldwide.