Spano's Retail Group is setting itself apart from its competitors through its range and offer. CEO Frank Spano, who is also IGA Queensland & Northern NSW Retail Chairman, spoke to Retail World in an exclusive interview about the challenges in the market, changing trends and catering to customers' needs.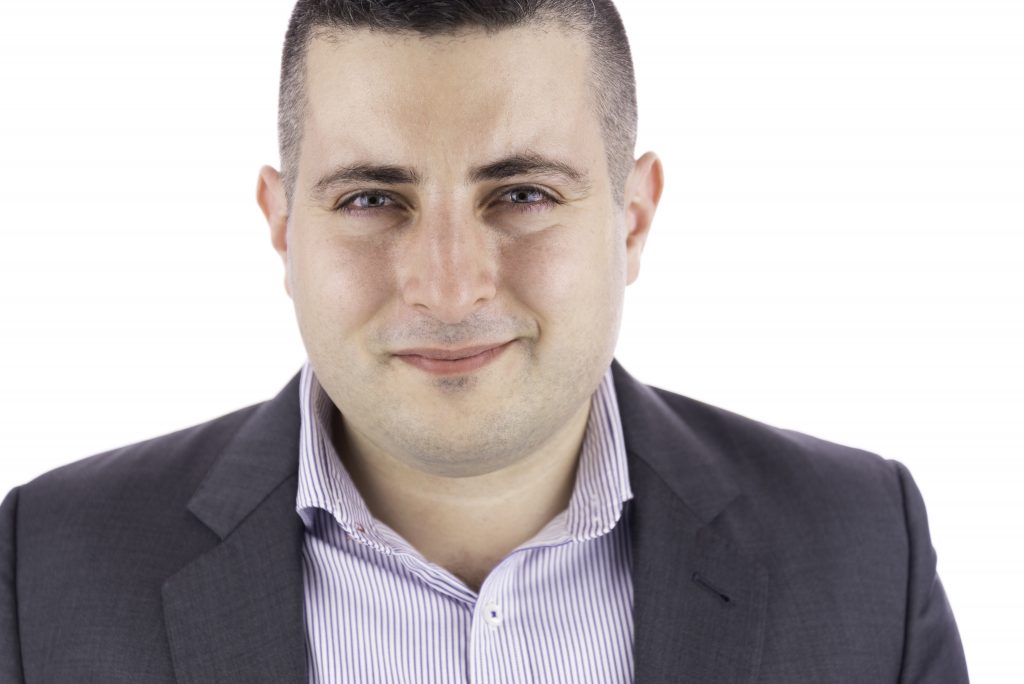 Is there anything new that Spano's Retail Group has implemented to the business?
This year we focused our efforts on improving our price perception. We've implemented a lot of price strategies to be more competitive in the marketplace.
We've consulted our data insights and our team's capability to work with vendors, to understand how we can improve our pricing for our consumers and give them more confidence to shop with us as a first choice for grocery and fresh food needs.
We've expanded our fresh food offers in our refitted stores, including concepts like popcorn, fresh peanut butters, juices, and the like. In 2022, we're launching our first pizza-pasta bar in one of our stores, and our first in-house herb farm where we grow our own in-store herbs. That will be available in our produce department where the herbs are actually grown in-store. We cut them in-store and put them into packaging, giving customers a fresh herb offer. It's also environmentally sustainable because there's no tyranny of distance, no delivery logistics, and it all comes in recyclable packaging. It's trying to make that whole paddock-to-plate scenario work from a very unique proposition.
We got the idea and concept from Eataly in Boston, US [an Italian marketplace that features an array of cafes, counters, restaurants, and a cooking school].
How is the independent sector performing in the Queensland-northern NSW region?
Queensland independents' performance has been very strong since the start of the pandemic. We've been able to grow sales and customers during this period. What we're seeing is a lot of lapsed customers return because of the whole shop-local aspect where customers don't want to travel too far to their supermarket, they want to support local.
In addition, we've been able to grow new customers because of some of the tactics we've used to bring footfall to our stores. It's been a strong result for independents, which is great because it has meant people have retained jobs and we've been able to reinvest back into our stores as well. So, the state has managed to put down a lot of amazing new stores and refits that are world class.
Read the interview in full in the latest issue of Retail World.