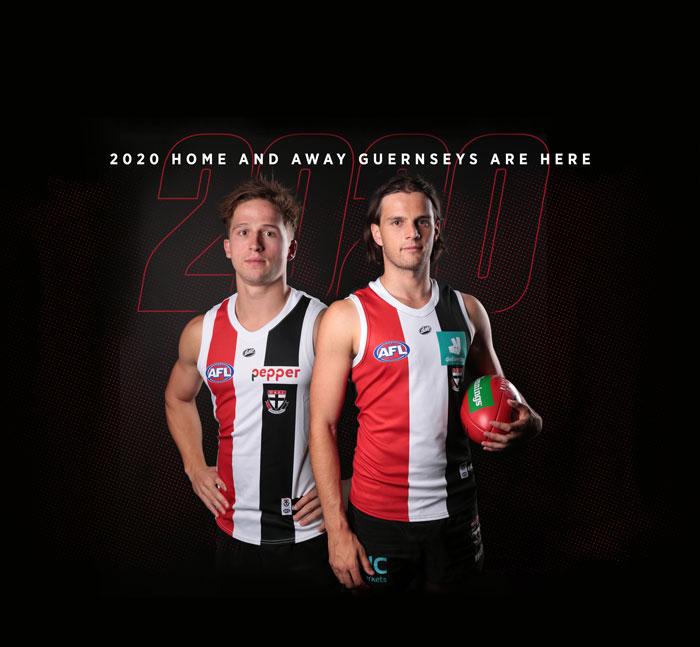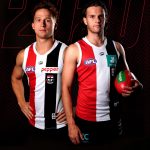 Dare Iced Coffee has announced a new three-year sponsorship with the St Kilda Football Club.
As the season begins and both the men and women's team run on the field, the Dare logo will take place on the neckline of the players and coaches guernsey for the first time. This position is generally reserved for apparel partners.
"We look forward to building on our already strong relationship with the St Kilda Football Club and supporting both teams on and off the field – especially when it comes to moments of mental clarity," said Marketing & Innovation Director at Lion Dairy & Drinks, Darryn Wallace.
St Kilda's AFL coach Brett Ratten, AFLW coach Peta Searle, and the new assistant coaches will also don the new shirts, with coaching boxes being filled with Dare.
"We believe our renewed partnership with the club, and our shared purpose-led vision, will be beneficial for both organisations," said Mr Wallace.
CEO of St Kilda Football Club, Matt Finnis said: "Dare have been a valued, trusted partner of our men's team for many years.
"During this exciting phase of growth for our club, it's fantastic to know we've got the ongoing support of Dare."