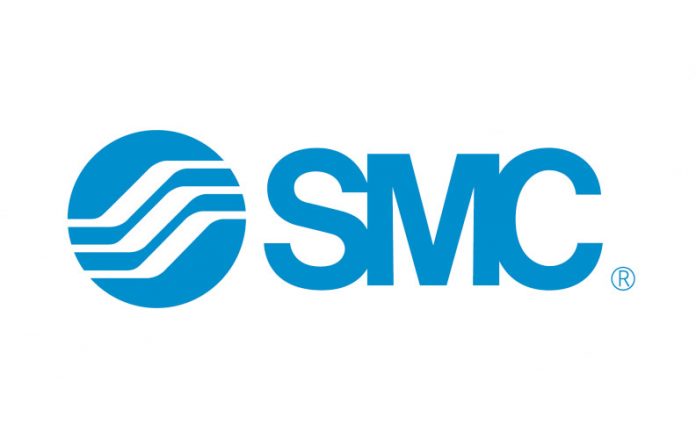 It's well known that static electricity can wreak havoc in a production plant. The experts at SMC Corporation Australia and New Zealand have seen it time and time again, and now, in the thick of winter, static electricity is everywhere.
By Head of Product and Pricing, Ming Liu.

Beset by static, many manufacturers fall prey to high rejection rates, low-quality final product, machine operators suffering from shocks, dust sticking to workpieces and even labels being misaligned.
A static electricity problem can be costly. It is largely overlooked in the manufacturing process and generally affects the quality of the final product.
SMC Corporation Australia New Zealand's (ANZ) comprehensive range of vacuum components is focused on compressed air efficiency. Rather than spending thousands of Dollars upgrading systems, SMC can optimise your current system by replacing the existing vacuum components with efficient, state-of-the-art vacuum solutions.
Read More
Combatting static

Luckily, static can be solved in a quick, easy and efficient way: with a quality ioniser.
Over the years, SMC has continued to innovate beyond pneumatics, with its range of bar, nozzle and fan ionisers a testament to this.
The company prides itself on adding value and solving problems all along the line and has transitioned into one supplier for all your automation needs.
SMC's comprehensive ionizer range

Various options and types of ionisers are on offer, depending on the application and the environment.
Forget about product rejections, futile maintenance hours and machine downtime caused by static electricity. SMC's ionisers generate results straight away to help optimise the quality of your processes, ensure a safe working environment, and improve your output quality.
For more information visit smcanz.com.
For sales inquiries contact [email protected] or [email protected].
For editorial inquiries contact Rene Rose [email protected] or M +61 474 476344.