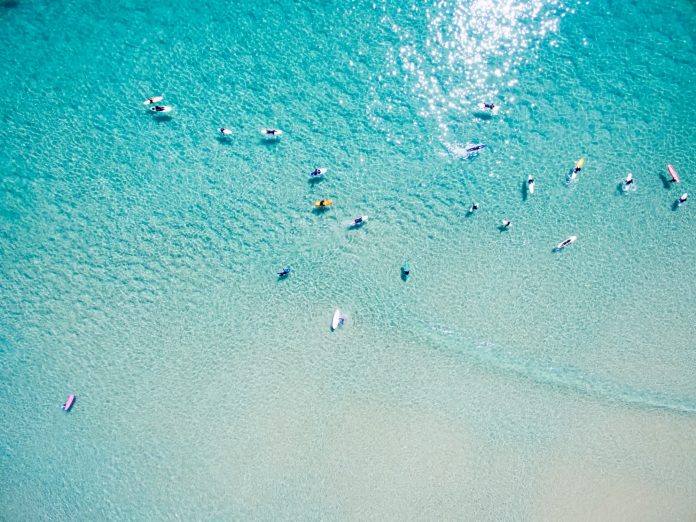 Local needs, health trends and sustainability are top of mind for the Queensland operations of established and new-arrival grocery companies as they adapt their business in the state in the wake of the pandemic's upheavals.
White's IGA owns the disruption

While the world has witnessed tragic events unfolding over the past year and a half, kindness is still in evidence, and is especially noticeable among local communities.
Roz White, Company Director, White's IGA Group, talks about the changes affecting the retail landscape in Queensland and the highlights that have shone through.
"Experience tells me that nothing remains the same for long in retail," she says. "However, in terms of Covid, we've certainly noticed a more engaged shopper keeping local support in mind.
"Crises can bring out the best in people," Ms White said.
"There is kindness that emerges, genuine care and more of a tendency to look out for each other. People are more conscious of supporting local, they entertain at home more often, are happy to spoil themselves with a fresh bunch of flowers or that premium cut of meat. Shoppers are reactive and responsive to health-related matters. If there's a localised Covid case, there's a strong reaction to where and how they shop."
Adapting is in Drakes' DNA
Assisting customers identify locally made products is just one of the ways in which Drakes Supermarkets has adapted over the past year and a half.
Drakes Supermarkets Queensland State Manager Mark Meszaros speaks highly of its Queensland team and their ability to adapt and help their community.
"We, like many retail businesses, have needed to move and change as required over the last 18 months," he says. "It's a great credit to our staff, who have at every turn been there to continue providing a great shopping experience and service to customers.
"We've embarked on a program of identifying products on shelf with 'Australian' tickets or 'Queensland' specific tickets. This then flows through to our various advertising media: catalogues, online and television.
"Beerenberg items have an Australian ticket on them. Kenilworth cheeses have a Queensland ticket on them."
Out of the Woods and onto the pulse

Queensland's good weather can help take ingredients to the next level and assist with production processes, says Woods Foods, which adds that the company is giving back in return for such an advantage by providing employment opportunities and putting the state's manufacturing and innovation on the map.
"The release of Woods Foods' new retail brand, Left Field, has been a major achievement," owner Angus Woods says.
"Our first brand that we brought to market, Human Bean Co, won Product of the Year, Ones to Watch in the Healthy Snack Food category in late 2020 [for Faba Beans]."
"Distance from the major metropolitan areas hasn't dampened our appetite to innovate and strive to stand apart from the rest," Mr Woods says.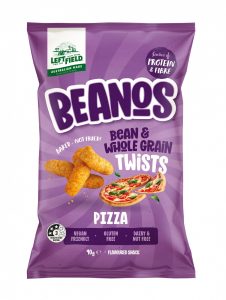 "Being situated in the heart of the growing region for these crops [such as beans, sorghum and chickpeas] allows us to be very up to date on market, growing and environmental conditions, and this gives us the opportunity to proactively react to unforeseen changes that occur throughout the year."
State branch of Monde Nissin missin' no more

The launch of Monde Nissin Australia's Queensland distribution branch puts the state on the map for the company's direct-to-store model, completing the national picture and helping retailers provide for consumers' local needs through "a more streamlined supply process".
Monde Nissin Australia is the consolidation of three Australian family businesses that joined globally run Monde Nissin in 2014: Black Swan, Nudie Juice and Menora Sales and Distribution (S&D).
"Menora S&D markets, sells and distributes some of Australia's favourite brands across grocery, dairy, deli, bakery and frozen categories," Queensland State Manager Michael Blackmore says, adding that the launch of its operations in the state from late June offers "the same reach and service for the independents in this state for [ou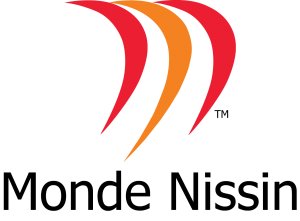 r] brands, and more in the future".
Aligning with key social issues and trends is important to Monde Nissin, which will ensure this is maintained through its Queensland distribution.
"Sustainability and healthy options are key trends – in other words, products that are better for people and planet," Mr Blackmore says.
Read more on the Queensland market in The Australian Roadshow feature in the July issue of Retail World.