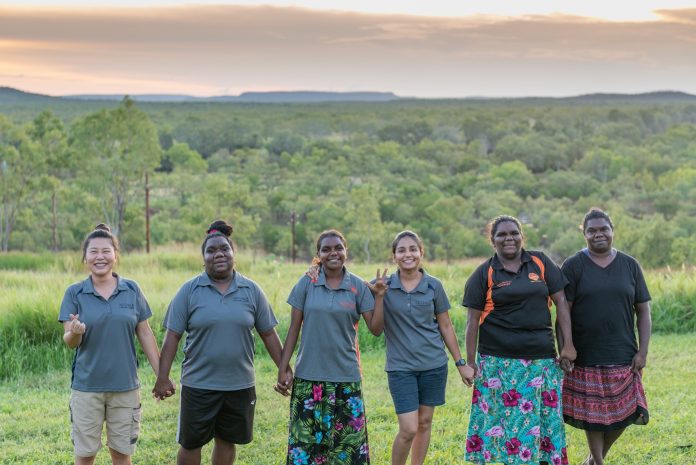 Rich in Indigenous Australian history and culture, and renowned for its vast outback desert landscapes, the Northern Territory is home to Australia's most iconic landmarks such as Alice Springs, Uluru and Kakadu, with a majority of its population living in the capital city of Darwin.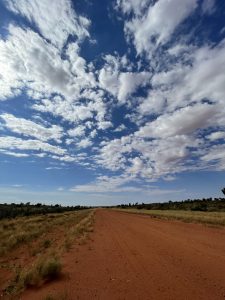 Outback Stores thrives in the Northern Territory

Outback Stores works alongside Aboriginal and Torres Strait Islander people in a holistic way to improve health and nutrition outcomes, while providing employment, training and economic opportunities for Indigenous Australians.
Outback Stores was founded in November 2006. It was set up by a group of retailers from large, mainstream retail businesses, with the support of Indigenous Business Australia.
"The company emerged from a need to improve the health of Indigenous people in remote Australia by addressing nutrition related health problems, unreliable food supplies, stores closing because of poor governance and build-up of debt," Outback Stores CEO Michael Borg told Retail World.
The first NT stores assisted by Outback Stores, in 2007, were within the remote communities of Imanpa (160km east of Uluru) and Canteen Creek (500km north-east of Alice Springs).
Outback Stores provides retail store management and support services on a transparent fee-for-service basis to Indigenous owned community stores.
Currently, Outback Stores is engaged with 42 remote community stores, 27 of which are within the NT.
Shopper and market trends during the pandemic
According to Mr Borg, year-on-year sales at remote community stores across the NT increased strongly in 2020 due to a combination of biosecurity travel restrictions and increased welfare payments.
For three months, community members were not permitted to travel to regional centres such as Katherine, Alice Springs and Darwin, which led to more people shopping in their community and increased demand for speciality items, including white goods, electronics and clothing.
"During this period, we also saw a 49.1 per cent increase in the sale of fresh fruit and vegetables, which we consider a positive outcome for health in the community," Mr Borg said.
Support for locally sourced products

Most of the stock ranged at Outback Stores is sourced from Territory based businesses.
"Where possible, we try to support local growers," Mr Borg said. "For example, we've sourced watermelons from a farm near Ali Curung, which is 370km north of Alice Springs."
Read more on the Northern Territory market in The Australian Roadshow feature in the July issue of Retail World.