Currently supply chain issues and Australia Post's inability to "keep up" last year is a reminder to all e-commerce, and even bricks-and-mortar retailers, that the Covid-19 pandemic has permanently transformed the delivery sector and the way consumers shop, for good.
By Zoom2u founder and CEO Steve Orenstein.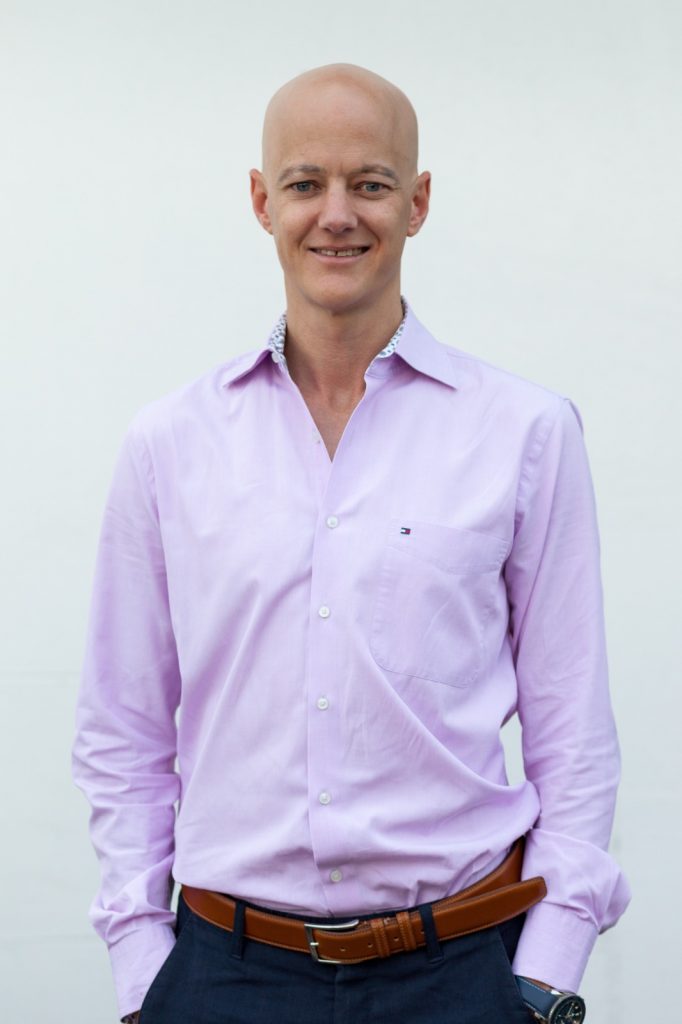 Retailers who are fully reliant on large-scale delivery providers alone should already be looking towards smarter, alternative ways to deliver. In a flurry of keeping the cash flow coming in during challenging times, most retailers forgot about the end goal – the delivery – which has come back to bite them and damaged brand reputation where delivery has fallen flat. In a recent Zoom2u survey, a staggering 86% of customers said that a bad delivery experience would make them reconsider shopping with that retailer again. If the delivery is so important to the customer, why is it not the retailer's top priority?
It is time for brands to take the lead on their delivery. Delivery is no longer a 'nice to have', and thanks to the pandemic's lockdowns, isolation and the rising popularity of instant delivery services like SEND, VOLY and MILK RUN – the competition is fierce. It is time to seek smarter ways to deliver without being fully dependent on large-scale delivery partners.
Enhancing your existing delivery offering
Christmas deliveries last year were so overwhelming that Australia Post had to call a time-out to manage an overflow of orders. However, while delivery partners take a break, online shoppers are not doing the same.
Australia is the 11th largest e-commerce market in the world, and revenue is expected to reach USD 32.3 billion by 2024, and is currently growing by 15.5% year on year.[1] E-commerce is booming and regardless of the time of year or occasion, consumers are creating a backpile of undelivered items and courier delays. A problem that is then exacerbated by reduced staff shortages to manage the workload.
Despite the hurdles, expectation has not changed and door to door, flawless delivery is still expected. Retailers should be looking to prioritise their delivery offering at all times and look at ways that they can enhance or navigate any delays they are experiencing with third party-vendors.
In the same Zoom2u survey, 83% of customers said they'd like to be able to track their deliveries in real time, and 71% said that they would make more online purchases if it was guaranteed it would arrive on time. Simple updates like this can be easily sourced with the latest technology, such as Locate2u, a b2b software offering from Zoom2u which helps businesses to manage and navigate deliveries. This can be installed alongside your existing standard delivery services, and gives the customer more options and a guaranteed, great service.
Microwarehousing
Many retailers have had to close their doors in recent months either due to lockdowns and restrictions, or with the most recent outbreak of Omicron causing severe staff shortages. In these cases, retailers can look to transform their bricks and mortar sites into mini-distribution locations for local delivery, also known as 'micro warehouses'.
Having multiple locations and an additional delivery partner to ferry orders to and from multiple sites is becoming increasingly popular and has been successful for brands such as Bing Lee, Nespresso and even Telstra, who offered this type of service during lockdowns.
This is a great solution for those who are not buried in the depths of a shopping mall. However, using a shopping centre unit as a distribution centre can create a maze for delivery drivers with their multiple floors and units. In order for the micro warehousing trend to take off, things need to be simplified.
Shopping centre transformations
Shopping centres could focus their efforts on designing or allocating one main collection and delivery port – or loading bay – in which retailers within the mall can coordinate all of their online orders. This would help retailers take full advantage of the space provided by shopping centres, and dramatically improve the customer experience when ordering online.
It will also help to streamline jobs for drivers, who in turn will no longer need to waste time trawling through multiple levels and units to find their pickup point. Less time wasted means more time focused on completing other jobs. Efficient jobs make for happier drivers, and satisfied customers.
What else does the future deliver?
Some delivery services don't require drivers at all. Robots, you say? Nuro is one of a number of businesses testing out driverless delivery services. Last-mile robots provide more flexibility, improve delivery times and are cheaper than their human counterparts.
In Northern California, DoorDash has started using food delivery robots to drop off local food orders. When the robot arrives, DoorDash sends a text message with a link to the recipient, who then clicks the link to unlock the robot filled with their food.
If you're still sceptical about delivery robots appearing in Australia anytime soon, all I can say is: watch this space.
About Steve Orenstein
Steve Orenstein is the CEO and founder of Zoom2u technologies, an Australia-wide marketplace designed to connect businesses and individuals with fast, reliable local delivery services via Zoom2u (consumer services) and Locate2u (b2b services). Steve has extensive experience in the worlds of software development, entrepreneurship, and logistics. He founded Zoom2u in 2014, after selling his previous business, Connect2Field, to New York Stock Exchange giant Fleetmatics. Following several frustrating e-commerce deliveries filled with inefficiencies, Steve decided to take matters into his own hands and build a robust, tech solution that would redesign delivery services from the ground up.
About Zoom2u
Zoom2u is an Australia-wide marketplace which connects businesses and individuals with fast, reliable and local delivery drivers, tailored to individual recipient needs. Zoom2u offers one-hour, three-hour, same day, next day, and interstate deliveries options, and customers are able to view their parcel location in real-time, from pick up to drop off.
---
[1] https://www.trade.gov/market-intelligence/australia-ecommerce