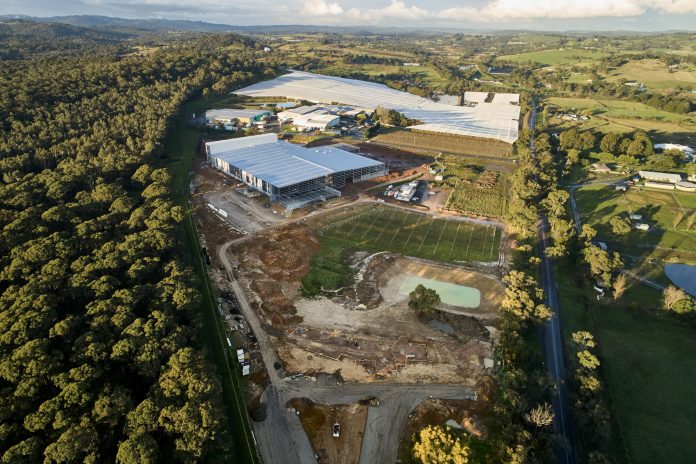 The new 53,200sqm energy-efficient, state-of-the-art packing facility, and the "largest of its kind in Australia" opens to the public.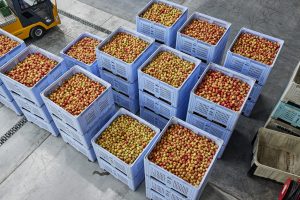 Australian family-owned fresh growing company, Montague, who have been growing fruit for three generations, officially opens its new, contemporary space The Orchard at Montague with a ribbon cutting ceremony today (8 April). Commencing at 2:30pm, guests will experience a guided tour of the venue and the expanded fruit processing facility.
Special delegates include The Hon. Luke Donnellan, Montague Managing Director Scott Montague, and Montague Chief Innovation Officer Rowan Little.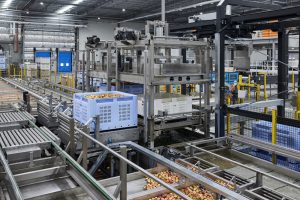 Located 35 kilometres from Melbourne and adjacent to Lysterfield Park, The Orchard at Montague features dining in or taking away options from the charming eatery Stella's Kitchen and shopping for in-season and local produce at Bill's Orchard Gate.
The Little Orchard offers the opportunity for visitors to tour a 21st century orchard gaining firsthand insight into modern orchard practices and sampling fruit from some of the more than 2000 trees of speciality varieties. The $66 million-dollar development started operating in January 2021.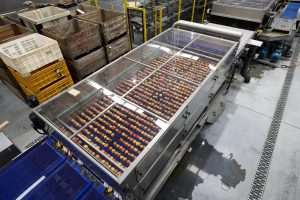 The Production Facilities tour will explain the environmental and sustainable features of the new facility, including state-of-the-art equipment and technologies, many the "first of their kind in Australia." This includes the automated storage retrieval system (ASRS), a heat exchanger, using heat from the refrigeration to heat water for wax drying tunnels and JASA Sleever, a 100% recyclable packaging solution. The new and expanded fruit processing facility will have the capacity to process more than 280 million pieces of fruit each year.