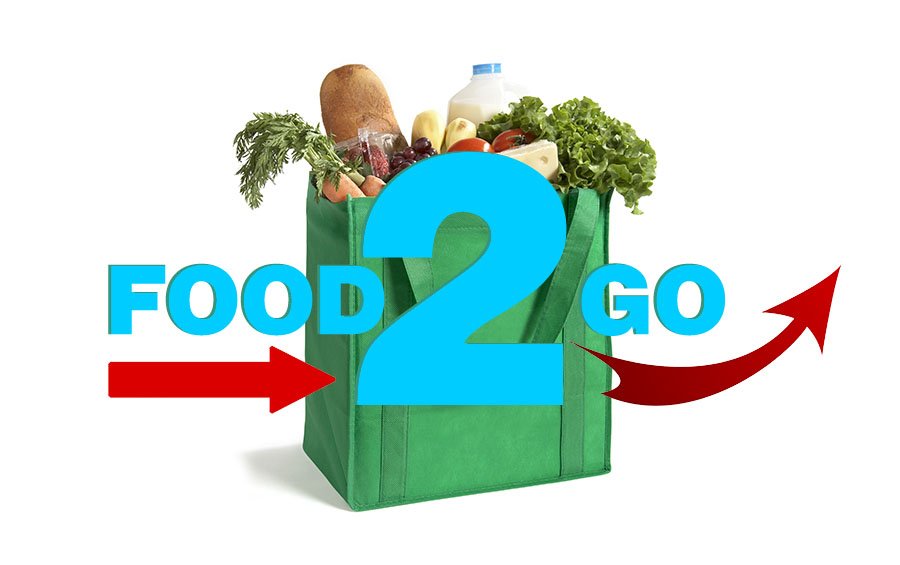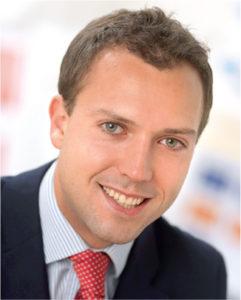 Nick Miles
Head of Asia-Pacific Research
Nick heads up IGD's Asia-Pacific research team and is its main analyst covering Australia. He regularly travels to the market, visiting stores and engaging with retailers and manufacturers. Nick brings seven years of experience working for Tesco to IGD.
For more information, email nick.miles@igd.com.
About IGD
IGD is a food and grocery research membership organisation with 800 members worldwide across the whole food supply chain.
It is a leading source of insight covering retail, supply-chain, shopper and people development. IGD's research team also identifies best practice across the world through its global innovation tracker.
For more information, visit www.igd.com or contact liam.gilbert@igd.com.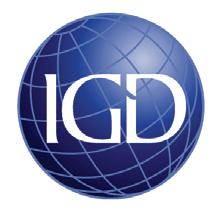 Australia's grocery landscape is set to become more competitive than ever in 2016, with ALDI dramatically increasing its presence, independent retailer capability regaining strength and Woolworths looking to make up ground on main rival Coles.
As retailers look to maintain growth and differentiate their offers, new formats are beginning to appear, price competition is becoming more ferocious and private-label innovation is reaching new heights.
The grocery landscape will continue to evolve in Australia, with new categories remaining an untapped opportunity and, in some cases, world-first concepts emerging.
Here are three of the big trends we think will drive the market forward over the next 12 months, along with how retailers are looking to respond.
1. ALDI's acceleration
ALDI's entry into both South Australia and Western Australia in 2016 is predicted to provide the biggest shake-up of the Australian grocery landscape in more than a decade.
Having built up a strong network of more than 350 stores on the east coast of Australia, ALDI's long- awaited expansion into SA began earlier this year. The retailer aims to have 16 stores trading by the end of the year, while the first of its WA stores are set to open in mid-2016. In the long term, ALDI has ambitions for 50 SA and 70 WA stores.
ALDI will continue to invest in expanding on the eastern seaboard as well, ramping up total store expansion from around 25 stores a year, historically, to 65 in 2016.
ALDI will also strengthen its advertising and local supply base further, having already doubled its advertising capex in 2015 and added 12 SA produce suppliers to its books.
2. Future-proofing formats
As the Australian market becomes more competitive, retailers will increasingly look to differentiate their offer via their formats.
This year, we expect renewed levels of format reinvention, as retailers look to both provide shoppers with a unique in-store experience and drive efficiencies to help them free up capital.
There is plenty of evidence of this trend playing out.
Woolworths will accelerate refreshes to 80-plus stores a year, and better tailor ranges to local demographics, with space and lines adapted by store.
Coles' new store at Coburg North in Melbourne focuses heavily on everyday value, community and fresh food. Metcash will accelerate its 'Diamond Store' refurbishment program with around 100 IGA stores refreshed. ALDI's new-look stores are a world first for the discount retailer, with new designs, new lighting and more sourcing information. New store openings are increasingly adopting the design.
3. Food-to-go evolution
With retailers yet to introduce credible in-store offers and the supply base displaying limited capability or appetite to deliver solutions, food to go remains a big opportunity in Australia.
As retailers look to invest more in convenience operations and target fragmented shopping missions, 2016 could be the year when we begin to see this trend evolve further.
Retailers will increasingly want to build their credentials in this area. Woolworths is expanding its food-to-go offer via both its new Metro convenience stores and its partnership with Beak & Johnston's 'City Kitchen' production facility. Meanwhile, IGA's new store at Martin Place in Sydney's CBD has one of the best ranges of food-for-now and food- for-later solutions in Australia.
7-Eleven's strategy will continue to focus on delivering a point of difference through its food-to-go offer and promotional mechanics, while David Jones is set to roll out a new grocery offer. The department store, acquired by Woolworths South Africa in 2014, is planning a fresh and high-quality grocery offer that will target the prepared-meal and food-to-go categories.
Pace of market development will increase
Alongside the above developments, we expect retailers to continue investing in everyday low price and further evolve their exclusive ranges, delivering innovation and better value for shoppers.
The Australian grocery market has made significant advances over the past five years, but as retailers raise the bar, the environment is becoming more challenging.
Growth in 2016 is forecast to be harder to come by and, as the market matures, retailers will increasingly look to new channels, categories and innovative ranges, in order to drive growth.