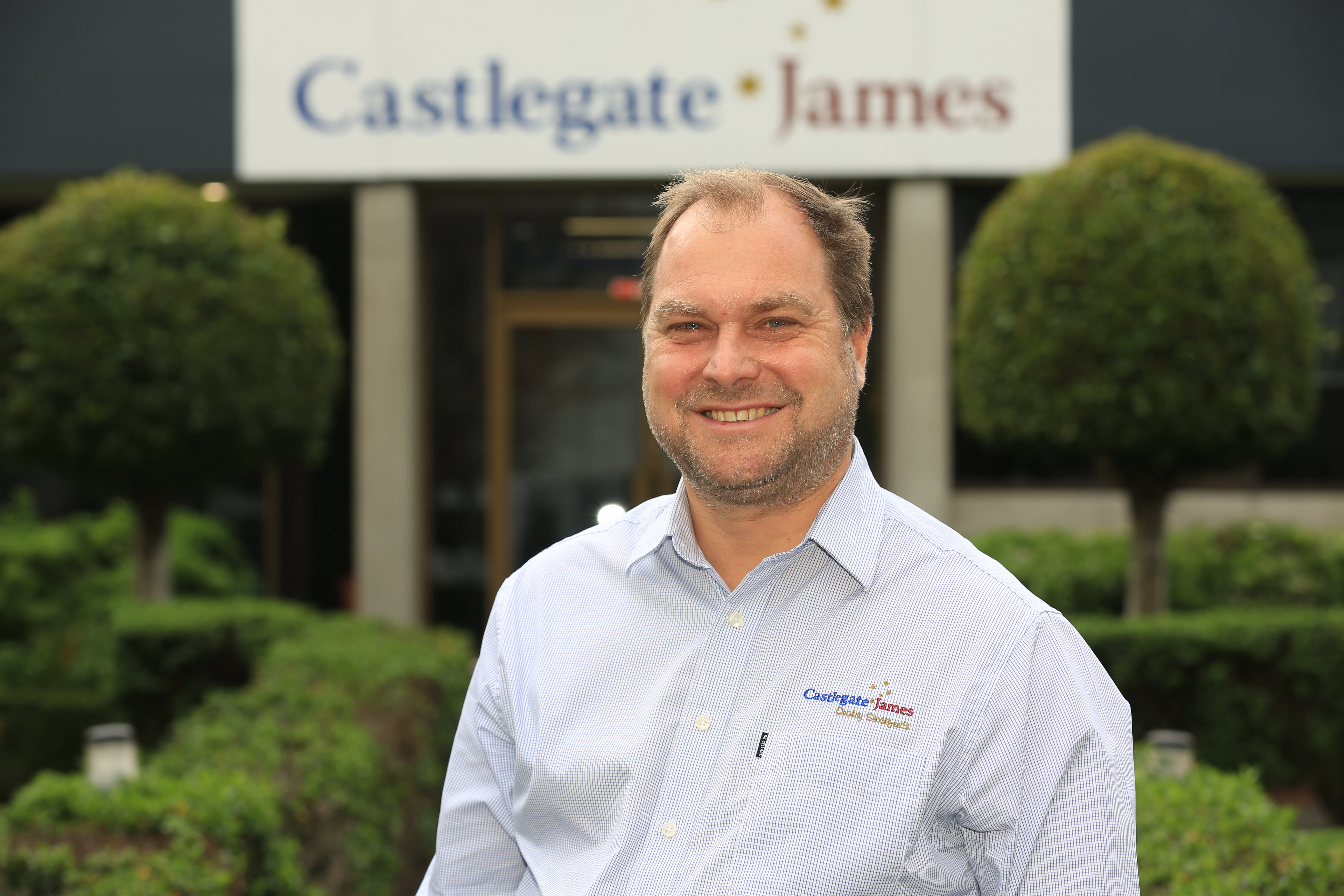 A growth in the demand for premium livestock feeds sees livestock feed company, Castlegate James Australasia seek to purchase greater volumes of by-products from food manufacturers.
Reportedly, demand is growing rapidly, and the company is exploring new sources of by-product supply from food manufacturers, retailers and QSR (quick service restaurant) franchise operators.
According to Castlegate James Australasia's Group CEO, Steven Chaur the growth potential for re-purposing or upcycling food industry 'by-product', such as "production line trimmings" or "unused raw materials", into high-performance livestock feed is both on-trend and exponential.
"Each year across Australia and New Zealand, we will convert more than 700,000 tonnes of consumer food by-product into quality livestock feeds that would otherwise not be consumed," explained Mr Chaur.
Operating 10 high volume production facilities across Australia and New Zealand, the company is reportedly planning production investment in both countries over the next three years to meet increasing livestock customer demand.
Ingredients purchased
Ingredients purchased for the company's livestock feeds include:
Packaged bread
Biscuits
Dough
Yeast
Vegetables and fruits
Brewer's grains
Food grains and nuts
Flour
Dairy powders
Confectionery.
Reportedly, the company then formulates the ingredients into a unique balanced ration depending on the livestock application and farm productivity goal.
"Even cattle like confectionery, in moderation, or the sweet smell of brewers grain," added Mr Chaur.
Supporting sustainability
With increasing pressure on food companies not to add to landfill, Mr Chaur says working with Castlegate James Australasia is a "win-win relationship".
The ingredients converted into livestock feed are good quality and safe, according to Mr Chaur, but just can't be used for consumer product and would otherwise end up as landfill.
"We're delighted to play a key role in helping to make a unique contribution to food industry sustainability and support an important livestock value chain," Mr Chaur said.