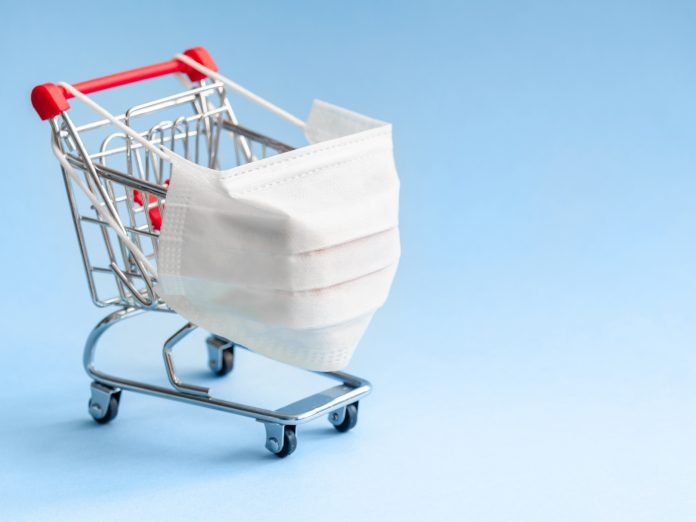 The Australian Bureau of Statistics (ABS) announces that retail turnover rose 3.2% in July 2020.
"Retail sales in July 2020 were 12.0% above July 2019, with sales in household goods particularly strong, 29.4% above the same month last year," says Director of Quarterly Economy Wide Surveys, Ben James.
Touching on seasonally adjusted terms, there were rises in New South Wales (5.9%), Queensland (5.0%), Western Australia (3.8%), South Australia (2.9%), the Australian Capital Territory (5.8%), Tasmania (4.2%), and the Northern Territory (3.1%).
ABS continue by stating that Victoria fell -2.1% in July 2020.
Additionally, online sales made up 9.8% of total retail turnover in original terms in July 2020, which is a slight rise from 9.7% in June. For comparison, online retail turnover contributed 6.3% of total retail in July 2019.
Concern from NRA
The National Retail Association (NRA) expresses that while there's been a solid rise in retail sales in July, that the sector should remain braced for an uncertain time ahead, as Australia plunges into its first recession since 1991.
"The true extent of the economic fallout from this recession is yet to be felt, the next six months are going to be very difficult for all industries," says NRA CEO, Dominique Lamb.
"JobKeeper and JobSeeker payments have lifted spending, but these are temporary measures that will end at some point, while some degree of restrictions will remain in place until a vaccine arrives."
Ms Lamb continues: "We still only have around 80% of shopping centre stores trading and the drop-in tourism dollars from international and domestic border closures are bound to have an impact."
NRA encourages consumers to continue to support their local retailers, while also complying with social distancing protocols.