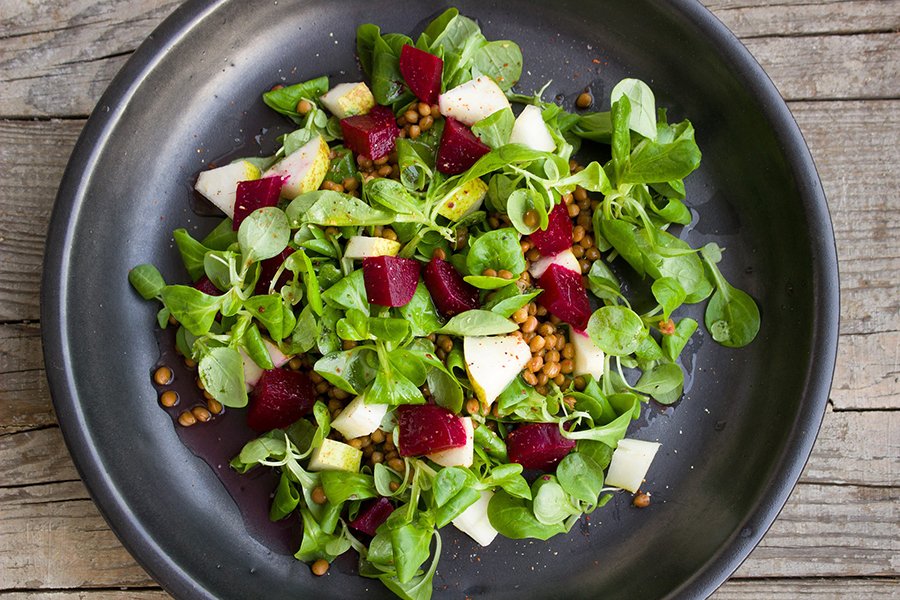 Research from Mintel reveals a 92 per cent increase in the number of food products launched with a vegan claim between 2014 and 2016, while one in eight carried a vegetarian claim.
According to Mintel, the rise in vegan- and vegetarian-friendly launches reflects a growing appetite for meat-free foods among Australians. One in seven of Mintel's survey respondents said they avoided or intended to avoid red meat in 2016.
Mintel Trend and Innovation Consultant Laura Jones says that although Australia still has one of the largest meat-eating populations globally, health and environmental concerns along with cost have changed attitudes in this country, with Australians becoming more mindful in recent years of the amount of meat they consume and the frequency with which they consume it.