The Australian vegetable industry has released its new-look online education tool Veggycation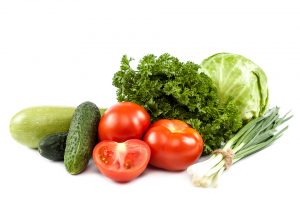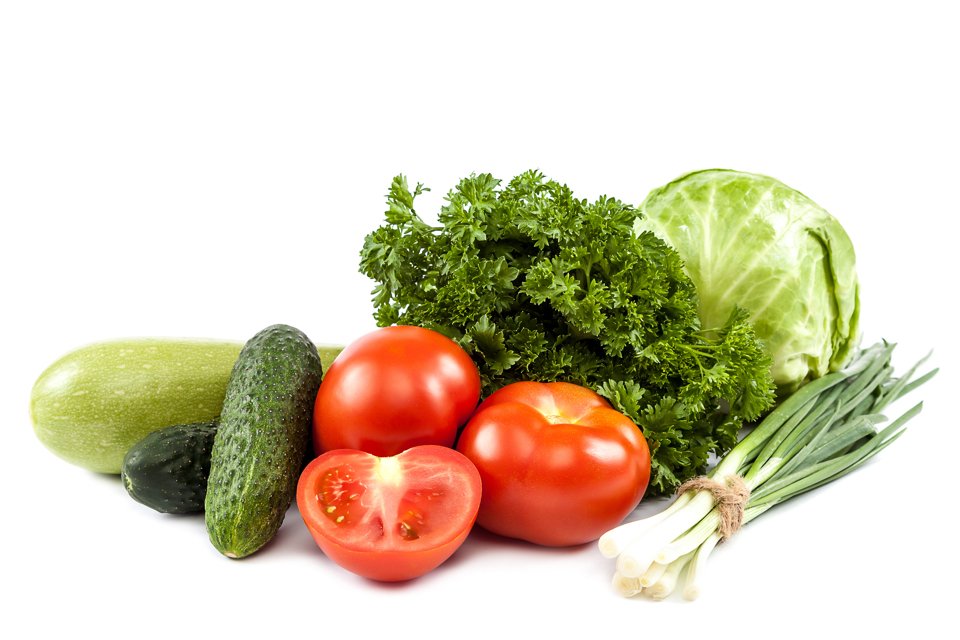 The website, which is a strategic levy investment through Hort Innovation, is an easy-to-use tool for vegetable growers, health professionals and the wider public that showcases the nutritional benefits of different vegetables and explains the optimal methods to store, prepare and cook them. On offer is a vast array of information about more than 80 different vegetables.
"We know that less than five per cent of Australians meet the recommended daily intake of vegetables, which is a huge concern given the many health benefits that a vegetable-rich diet has for a healthy lifestyle," AusVeg Deputy Chair Belinda Adams said.
"The Veggycation website is a great tool that provides a refreshing way to learn not only about the health benefits of different vegetables, but also the best way to store them to reduce waste and increase shelf life, as well as the best cooking methods to make the best use of their natural taste and health benefits.
"As a grower, this resource is also really important as it has grower-focused nutrition and health claims, already pre-approved by Food Standards Australia and New Zealand, that I can use to promote my specific vegetable products and lines to consumers."
"Australian vegetable growers work tirelessly to provide healthy vegetables to customers – this resource arms growers and the wider industry with information to educate consumers about the many health and wellbeing benefits that incorporating more vegetables into their diets can provide, which will hopefully lead to an increase in consumption across the board."