Vincent Vegetarian Food has launched Vincent's Marketplace, located in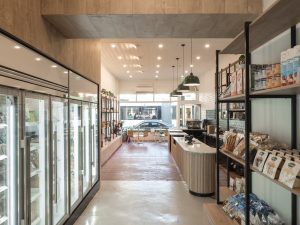 , Fitzroy, Melbourne.
The new marketplace is a comprehensive vegan supermarket, that includes a standing room café all under one roof.
"There is a real appetite for plant-based proteins, high quality coffee and ethical groceries," General Manager and Vincent's son, Daniel Ng said.
The variety on offer
The team at Vincent's Marketplace serve not only products that are seldom found elsewhere in Melbourne, but supply a range of their own products. These include vegan fried chicken, chicken nuggets, bacon, party food (spring rolls, satays) and Yum Cha items (dumplings, buns).
"With 20+ years of experience in the vegetarian and vegan retail, wholesale and food service industry behind us, we are not simply following the plant-based trend but leading the charge," said Mr Ng.
Other products available at the marketplace and café are vegan pastries from Weirdoughs and coffee from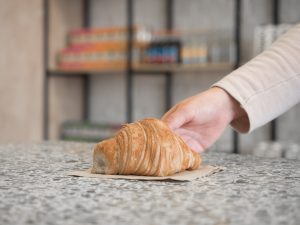 specialty roaster, St. Ali.
A very vegetarian journey
Vincent opened his Footscray vegetarian superstore, Vincent Vegetarian Food in 1996. 23 years on, the trend in plant-based diets has increased to new heights, allowing for Vincent's son, Daniel to expand on the business that his father has built.