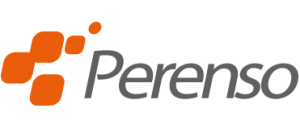 Media Release
16 March, 2020
 Minimizing trade show revenue losses during COVID-19 restrictions
The recommended restrictions on large gatherings in order to help manage COVID-19 are starting to show their impact on companies which utilize physical trade shows as part of their sales strategies.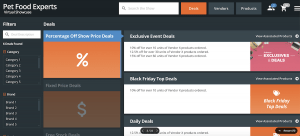 Large distribution companies acting as show hosts are receiving cancellations from their vendors with booths at shows, making continuing with shows unfeasible. This, combined with concerns about low attendee numbers and customer health and safety, are leading to show hosts making the tough decision to cancel or postpone their shows.
Not hosting a trade show as planned has a range of impacts on a distribution company and their vendors, primarily a loss of revenue and/or tightening of cash flow due to disruption of expected revenue.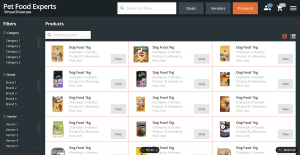 As a trade show partner to many large distribution companies, Perenso, provider of a leading B2B sales execution platform that enables companies to sell better, has pushed forward the release of its new virtual trade show product – Perenso Cloud Show.
Perenso felt it could assist to protect the industry by helping companies retain trade show revenue that might otherwise be lost, by enabling companies to opt for an alternative to (or in conjunction with) a physical show and do business virtually.
Perenso's new virtual trade show software is designed to provide the benefits of a trade show to buyers from the comfort of a desktop.
Unique to the market in the depth of the ordering process that the platform provides, Perenso Cloud Show offers the same sophisticated commerce transactions as you would be able to undertake at a physical show, but online.
For more information please visit www.perenso.com
Source: Perenso.