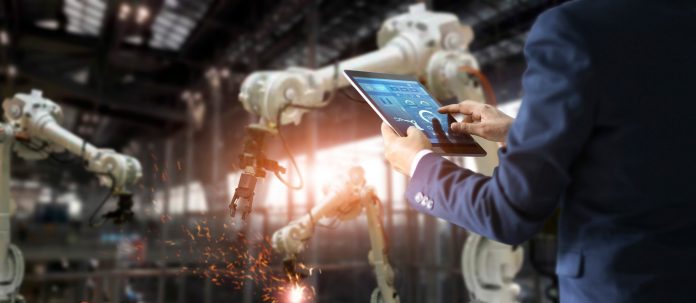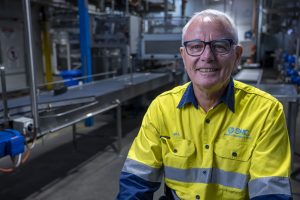 On the factory floor, all your components should be working 'smart', not 'hard'. It's all about efficiency and efficiency is what keeps business competitive.
By SMC Corporation Australia New Zealand Energy Conservation Group Manager Bill Blyth. 
You know that good old saying 'work smart, not hard'? Well, this is especially true right now.
Moreover, efficiency enables us to deliver greater value and to optimise every application down to the finest detail. Much of our job is to find out how we can elevate compressed air and process technology to more efficient levels so that true benefits (and savings) can be realised.
Gone are the days of a 'one size fits all' solution, today its all about working together to develop a resolution and a tailored solution for every application. The journey can last anywhere from one month to years and you will need a partner that is in it for the long haul – every step of the way.
The proof is in the 'pudding' 
In a recent industry success story, we worked with Fletcher International Exports to help them achieve greater energy savings.
Fletcher is arguably one of Australia's greatest agribusiness success stories – a family-owned business that processes around 90,000 sheep and lambs per week. 90% of their produce is used for export purposes.
Naturally, energy saving is a key driver for a progressive company like Fletcher and therefore working smart, mindfully and ethically remains top priority.
This level of collaboration requires ongoing, long-term commitment to the process; it simply doesn't happen overnight. Fletcher started on their energy saving journey a few years back and their team was impressed by the results. This led to them setting even greater energy saving goals for the long-term.
A full audit on Fletcher's air systems gave further insights into areas for possible energy savings. Over time, these changes were implemented, and the results are something to boast about:
Air compressors are down from 165kW to 110kW.
$65,000 savings on their energy bill per annum.
However, the ultimate value lies in the bottom line. It truly is about working smarter to support the maintenance and operation teams. Fletcher International Exports is committed to providing a cleaner and greener footprint both locally and globally, and to sustain this. This makes it an ongoing project of continuous improvement.
SMCs' energy saving components are embedded into the site processes at all levels, supported by a site maintenance team that is committed to retaining the efficiencies. We installed an Air Management Systems (AMS) across the site to ensure energy efficient compressed air consumption as the plant grows.
Our commitment to this project – and every energy saving project – that we undertake in is for the long-term. Nothing worth achieving is easy, but the long-term benefit of a project like this ensures it is like a achieving that hard hitting goal which keeps on giving.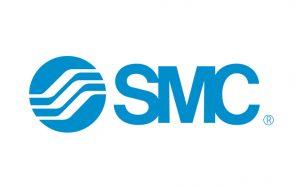 About SMC 
Founded over 60 years ago, SMC operates in 83 countries, employing 19,000 people across the globe. It has an R&D engineering team of 1450 and an 8200-strong sales force, who are experts in their field and enjoy a close working relationship with SMC's customers. To deliver automation solutions for its diverse customer base, SMC offers more than 12,000 basic products with over 700,000 variations. SMC is the world's leading pneumatics provider and has been voted for three consecutive years as one of the most innovative global companies by leading business magazine, Forbes and is listed in the FORBES Global 2000 as one of the world's largest public companies.
For more information visit smcanz.com.