Retailers have been through the wringer over the last two years with one shoe dropping after another. Icertis takes a look at the year ahead.
By Icertis Senior Director of Retail Industry Solutions Phil Barry.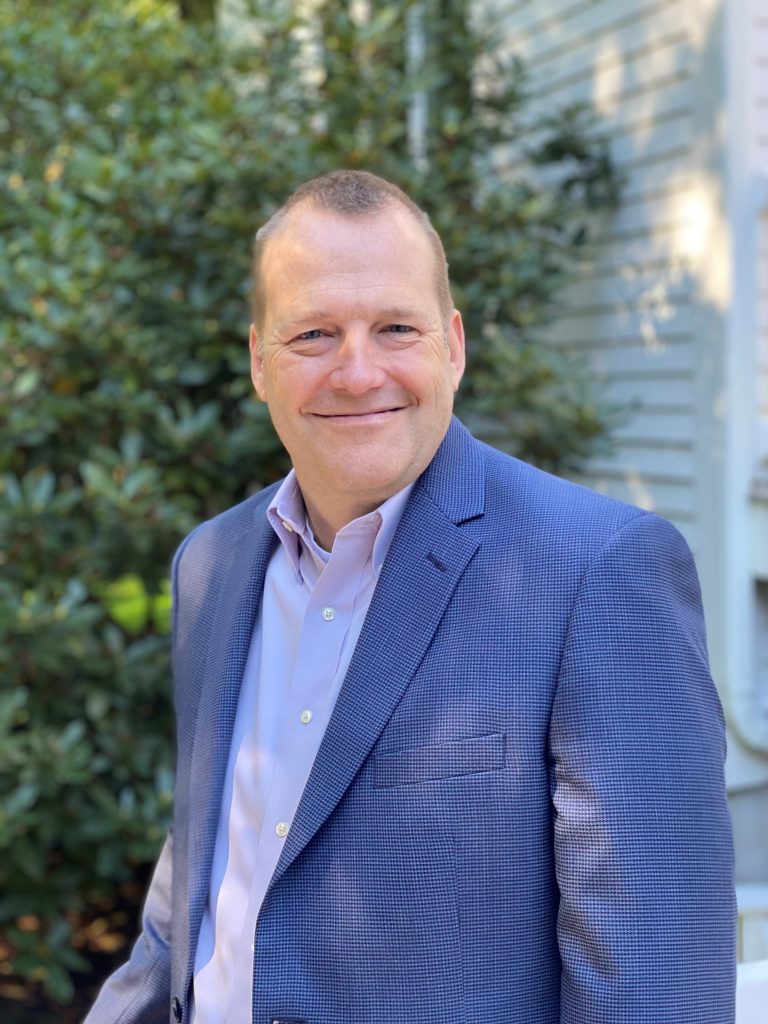 As retailers head into the new year, an obvious prediction for the retail industry would be to "expect the unexpected". However, based on trends over the last couple of years, I'm confident that certain developments will come to pass in 2022.
The race to find new suppliers and products in 2022 will challenge retailers and potentially increase risk.
Right now, there's immense pressure to find products and many retailers are not taking into consideration the risks inherent in working with new suppliers. More pressing on their minds is whether they can procure goods on a reliable schedule and at an acceptable cost (price), coupled with the fear of stock shortages and empty shelves.
The disruptions have forced retailers to engage across multiple fronts, such as competing with rivals to manage volatility and ensure products are available to meet consumer demand. The competition with rivals may even encourage shortcuts to close deals. The due diligence that retailers typically perform when arranging deals with a new supplier will get cut short or skipped altogether.
In 2022, expect instances where retailers won't even create contracts because of the rush to close deals quickly and ensure inventory on their shelves. Skipping this step opens them up to a great deal of risk.
Beyond the obvious financial risk and potential for inferior quality goods on shelves, other potential issues may include managing vendor relationships with unreliable suppliers or ensuring that suppliers perform ethical sourcing and supplier diversity. Retailers are forced to choose between compliance and speed when getting new (and sometimes unvetted) suppliers under contract. The blowback from these outcomes could adversely impact the retailer's brand long-term.
These risks are why, even in times of uncertainty like the present (and maybe especially in times of uncertainty), contracts are critical – they ensure retailers protect their brands.
Product shortages and price increases in 2022 will escalate the decline in consumer loyalty.
Consumer loyalty has already declined throughout the pandemic, in part, because brands don't align with their values, but also because limited product availability impacted by ongoing supply chain challenges has shifted the way consumers shop – consumers are becoming more open to buying new brands. People can't be brand loyal when they don't have a choice in what they're buying. If only Product A is on the shelf, then it's Product A that's being purchased.
Likewise, we've already seen a global once-in-a-generation spike in inflation over the last 18 to 24 months. The price of everything has increased, from food to consumer goods to the cost of fuel. Expect consumers to become even more price-conscious with these inflationary trends set to continue into 2022.
The combination of these factors will be a one-two punch to consumer loyalty as brand preference is sacrificed for availability and affordability.
Retailers and CPG brands must ask themselves how much they should spend on marketing in 2022 while also ensuring they have the products available to sell. Suppose retailers promote a product and don't have it available for purchase. Imagine a customer places an order online only to receive half their purchase while the rest remains backordered. This predicament is not only going to kill the ROI on ad spend, but also upset customers, decrease loyalty, and drive them to shop with competing merchants.
The watchword for 2022 will be caution. Contracts govern supply chain relationships and everything that flows through them. Yet retailers often don't grasp contracts' central role in operations. If retailers prioritise managing suppliers with contracts, they can reduce their risk of supply chain disruption. and carefully focus marketing efforts on products they know will be available. With caution retailers will be able to weather the ongoing challenges for the year ahead.
About Paul Barry
Phil Barry is Icertis' Consumer Goods industry vertical lead. Phil has spent the last 25 years in the consumer goods industry and has worked in roles ranging from category management, product management, business development, global sourcing, and retail consulting.
About Icertis
With unmatched technology and category-defining innovation, Icertis pushes the boundaries of what's possible with contract lifecycle management (CLM). The AI-powered, analyst-validated Icertis Contract Intelligence (ICI) platform turns contracts from static documents into strategic advantage by structuring and connecting the critical contract information that defines how an organisation runs. Today, the world's most iconic brands and disruptive innovators trust Icertis to fully realise the intent of their combined 10 million-plus contracts worth more than $1 trillion, in 40-plus languages and 90-plus countries.