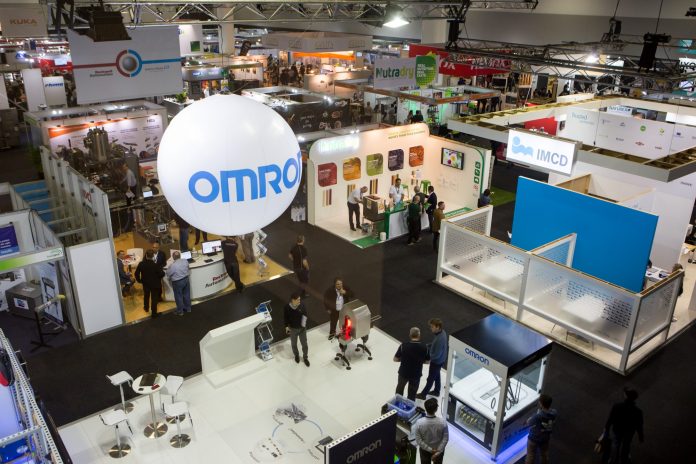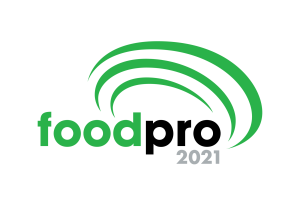 Hosted this year at Sydney Showground, foodpro promises to reunite and reconnect the industry, featuring a show floor of Australia's top suppliers in food and beverage manufacturing.
Foodpro 2021 will bring together manufacturing and processing decision makers and buyers for four days of collaboration, product launches, networking, and new technology.
The face-to-face industry event offers a unique opportunity to conduct business and bring all the expertise together in one place.
CovidSafe for conducting business

The foodpro team understands the importance of events to support business and economic growth. Face-to-face interaction is the foundation of building strong relationships.
Foodpro is using a proven and fully government compliant CovidSafe event system, working with all stakeholders to ensure the delivery has a strong focus on ensuring the safety of exhibitors and visitors, adhering to all guidelines and restrictions.
This includes measures such as queue management and crowd control, digital signage, contract tracing and QR code scanning, rigorous cleaning and Covid marshals.
All the products in one place

Visitors this year can look forward to exploring a show floor dedicated to every step in the manufacturing process, including traceability and provenance, logistics and materials, packaging materials, ingredients, science and technology, and plant equipment.
Exhibitors will be showcasing their latest innovations, cutting-edge technology, and services to help the industry increase production efficiencies, cut costs and stay ahead of competition.
Learn from the experts

Foodpro is bringing back the free seminar series, which is open to all visitors. It takes place at the Schneider Electric Dome Theatre on the show floor.
Included are sessions on the future of food traceability, latest consumer trends, equipment design, Covid recovery practices and much more.
CSIRO Director of Company Creation Duncan Ferguson will be speaking on 'Venture science and Company Creation' at this year's event.
"Company Creation provides agrifood companies a new, proven model to build deep collaboration with CSIRO, as co-founders in new ventures," he said. "These new ventures will deliver science-backed, transformational technologies and products to sustainably meet the nutritional needs of a growing global population."
In addition to this CSIRO input, visitors can expect to experience sessions involving representatives of Wiley, Tetra Pak, the Australian Institute of Packaging, Meat & Livestock Australia, and many more leading industry experts.
This year's seminar series is aimed at bringing the industry up to date with the latest in manufacturing and delving into what the future holds for this pioneering industry.
The full seminar program can be viewed at foodproexh.com/whats-on/seminar-series.
Foodpro is also partnering with the annual convention of the Australian Institute of Food Science and Technology (AIFST), which this year has the theme 'Food science: delivering in a challenging world'.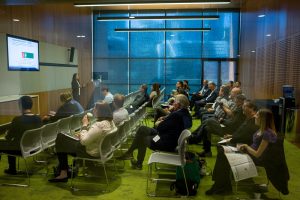 For more information and registration, visit foodproexh.com/whats-on/aifst-2021-convention for the full AIFST conference, which runs from the 26-27 July, just around the corner from foodpro at Novotel Sydney Olympic Park.
Looking to connect with buyers?

Foodpro event organiser Diversified Communications Australia recently conducted research with its event visitor database. Results from surveys among previous foodpro visitors show that 77% of respondents prefer a face-to-face event format, and 94% class trade events as important to their business.
For expressions of interest in exhibiting at foodpro this year, contact the team at foodproexh.com/contact-us.
Attendance at foodpro is free for all industry professionals. Register at foodproexh.com/register.