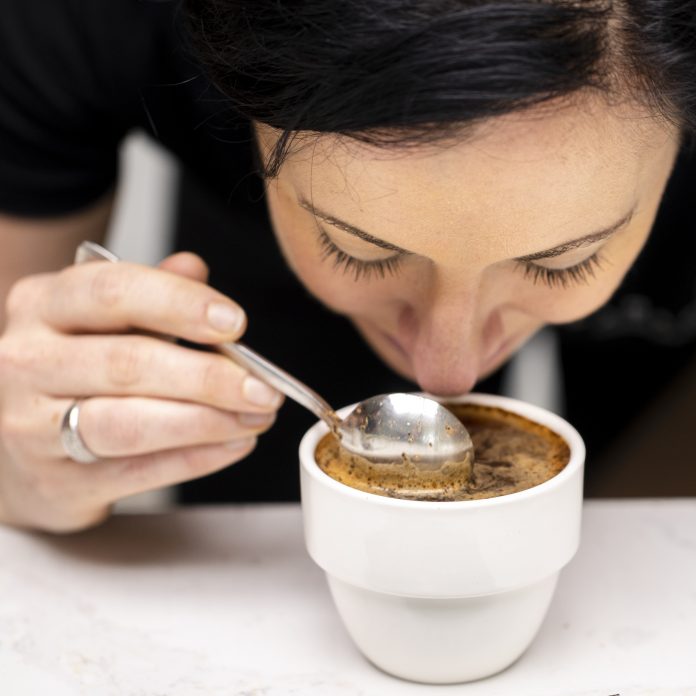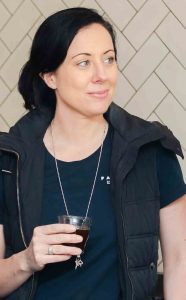 (Feature image supplied by WKSHOP)
The product might be perfect, but it's the team's performance in engaging with customers that can make or break a café business.
By WKSHOP Academy Training Manager Melita Ferarro.
Watching a well-trained team in a café environment can be compared to watching a well trained sports team. Each person understands the role they play in the team. They know the responsibility of their role and of each of the roles that are contributing towards the same outcome: an enjoyable experience for their customers (or in sports, the end goal). By providing that enjoyable experience, we have happy customers who will return.
Training your team isn't just a case of showing them the actions it takes to make a cup of coffee, or to take an order. It's also an investment in your business, and a wise one at that.  The world of hospitality is not only about food and beverage. It's also largely about people, and by investing in your people, helping them grow and continuing to develop their skills, they will ultimately help your business grow and develop as well.
There's a question we often hear in the training world: what if I train my people and they leave? And the response to this is: what if you don't train them and they stay? Which of these could have a more negative impact on your business?
Training staff for cafes is not only about product training and understanding how to make the perfect cup of coffee, although that's a major part of the training required. There's also a need for customer service training, and depending on your business model, this may include such areas as order taking, table service, managing customer feedback and product knowledge. No matter how good the product is, how your team engage with your customers can be the cherry on top and determine whether they pay you another visit.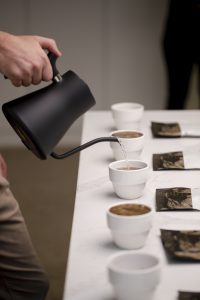 Not everyone learns in the same way. Understanding how different learning styles can impact the way your staff absorb new information can contribute greatly towards the success of your training.
While some learners respond well when told something (auditory), others prefer visual cues or demonstrations (visual), and some much prefer a hands-on approach (kinesthetic). At the WKSHOP Training Academy we cater to the different learning styles by integrating a range of training methods in all our sessions, such as face-to-face training supported by written manuals with visuals and tools, as well as hands-on experience and practice time. Online training and training videos are also an effective way of engaging our team, capturing their attention for a short time and delivering their training in bite-size pieces.
Although we've established that training is an investment in your business, there can also be cost savings as a result. A well-trained team will have a deeper understanding of quality and the expectation to always produce consistently high-quality products for customers. The team will be able to effectively manage the equipment, helping to reduce wastage while also maintaining an efficient speed of service, avoiding long waits for the customers.
When you invest in training, you're not only investing in your business, but also in your people. This can have a positive effect in more ways than one. It can help boost team morale and engagement by providing a sense of satisfaction. It can ignite a passion they may not have known they had and create a feeling of trust when they find their stride and start to fly solo on tasks. It also allows them to grow their skills and experience, resulting in a happy and enthusiastic team to serve your happy and satisfied customers.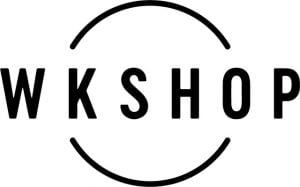 About Melita Ferarro

Melita Ferarro is Training Manager for the WKSHOP Academy. She has more than 16 years' experience in the coffee industry and is responsible for the design and development of training programs to support coffee wholesale partners. 
About WKSHOP

WKSHOP is here to supply, create, educate and innovate your coffee business. We provide specialty contract coffee roasting, private label packaging, coffee training via our WKSHOP Academy, coffee machinery and technical service support. If you're a café, restaurant or multi-site franchise, let us workshop your coffee business. Enquire now at wkshop.com.au, email hello@wkshop.com.au or contact 1800 849 335.