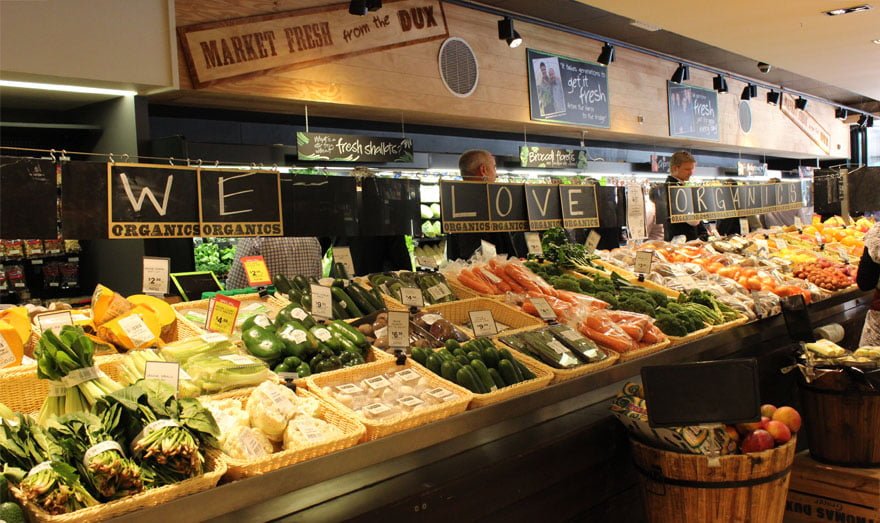 Woolworths' four remaining Thomas Dux stores, at Paddington and Mona Vale in Sydney, and Black Rock and Armadale in Melbourne, will be rebranded as Woolworths Metro stores from early 2017.
In a letter addressed to suppliers this week, Woolworths' Head of Merchandise (Buying & Trade) for Fuel, Metro and Thomas Dux, Georgina White, said the rebranded stores would continue to offer Thomas Dux's unique range of products but would also benefit from the new and innovative range of Metro products, which provide a platform for stronger seasonal offers and wider convenience options.
"From small beginnings in 2014 we have built our newly emerging Woolworths Metro business, which has been extremely successful and resonated incredibly well with our customers," she said.
The letter credits Thomas Dux's range, offer and store as "loved by our loyal customers" and says "the success of the brand has led to many new brands entering a more crowded section of the grocery market. At the same time, existing grocers have elevated their offers and provided product innovation and extended ranges".
Woolworths launched Thomas Dux in 2008 and, at its peak, the brand comprised 11 stores.
Some Woolworths Metro stores and Woolworths supermarkets offer a dedicated range of Thomas Dux products. Woolworths intends to continue this in selected stores.