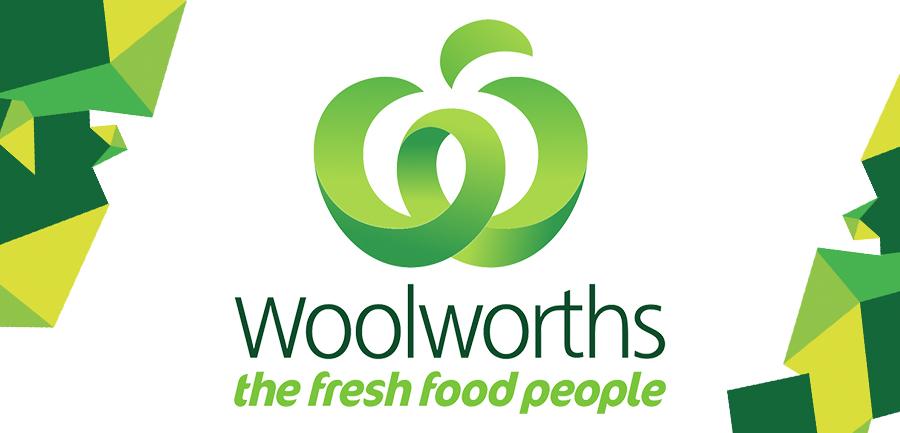 Woolworths is seeking a telco technology manager to join its digital division, but an early version of the advertisement hints at something more.
The listing outlines Woolworths' expansion beyond food, liquor and general merchandise into lines such as home improvement and financial services.
"We are now in the process of substantially growing our telecommunications presence in the Australian market and this is creating new and dedicated positions within the Woolworths team," it says.
The current listing then goes on to outline the role. However, an early version included the following paragraph:
"Woolworths Mobile is part of the Woolworths Digital division and is well on the way to becoming a full-service virtual network operator that will offer a range of fixed and mobile services. Customer service and loyalty will be enhanced through integration with Woolworths' highly successful 'Woolworths Rewards' program and it is anticipated that at a later time content services will also be offered."
The description has IT commentators speculating that an NBN offer could be in the works, although Woolworths remains tight-lipped.
A spokesperson for the retailer said: "We continue to enjoy a strong relationship with our partner Telstra and are constantly looking for further ways to bring great telco products to the market for our customers."