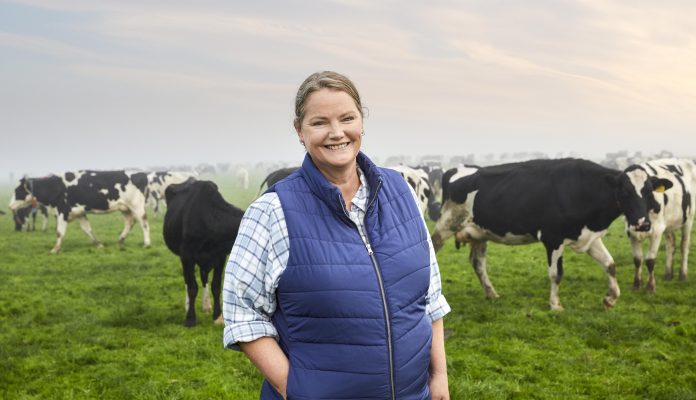 From today (1 December), Woolworths will open its applications for their Dairy Innovation Fund open.
On offer is a total of $5 million in grants to dairy farmers over the next three years for on-farm improvements.
The fund will help dairy farmers innovate and increase on-farm efficiency, sustainability and resilience to manage seasonal variations through investments in technology and infrastructure.
All Aussie dairy farmers who contribute milk to Woolworths' dairy supply chain can apply to access up to $100,000 each in grants.
"Our Dairy Innovation Fund will help Australian farmers invest in projects that increase farming efficiency and modernise their operations with new technology," says Director of Buying at Woolworths, Paul Harker.
"Dairy farmers have faced tough conditions in recent years through droughts and bushfire. The Dairy Innovation Fund will help farmers invest for the future, while also increasing resilience to withstand these types of challenges.
"We look forward to supporting projects which will make a meaningful difference to Australian dairies and contribute to the long-term prosperity of the sector."
Additionally, Woolworths has its 10 cent per litre drought levy on all two and three litre fresh own brand milk varieties, which has already delivered more than $60 million to 450 dairy farmers since 2018.
Chairman of the NSW Dairy Committee, Colin Thompson touches on the fund, "This is a welcomed initiative by Woolworths and acknowledges the need for investment in on-farm efficiencies to boost the profitability and long-term sustainability of dairy farms, including those in NSW recovering from the impacts of drought and bushfires, on top of low farm gate returns in recent years."
Applications for the Dairy Innovation Fund are open from 1 December 2020, until 16 February 2021, and can be made at woolworths.com.au/dairyinnovationfund.